Conveyancing refers to everything that needs to be checked, searched and signed
to make you the new legal owner of property.
Calculate your conveyancing costs for free in 30 seconds by completing the form below.
A copy of your costs will be emailed to you.
We're here to help
We're conveyancers, powered by lawyers. The conveyancing process is complicated, which is why we've worked hard to make it as simple as possible. We're here to guide and support you through this often stressful journey.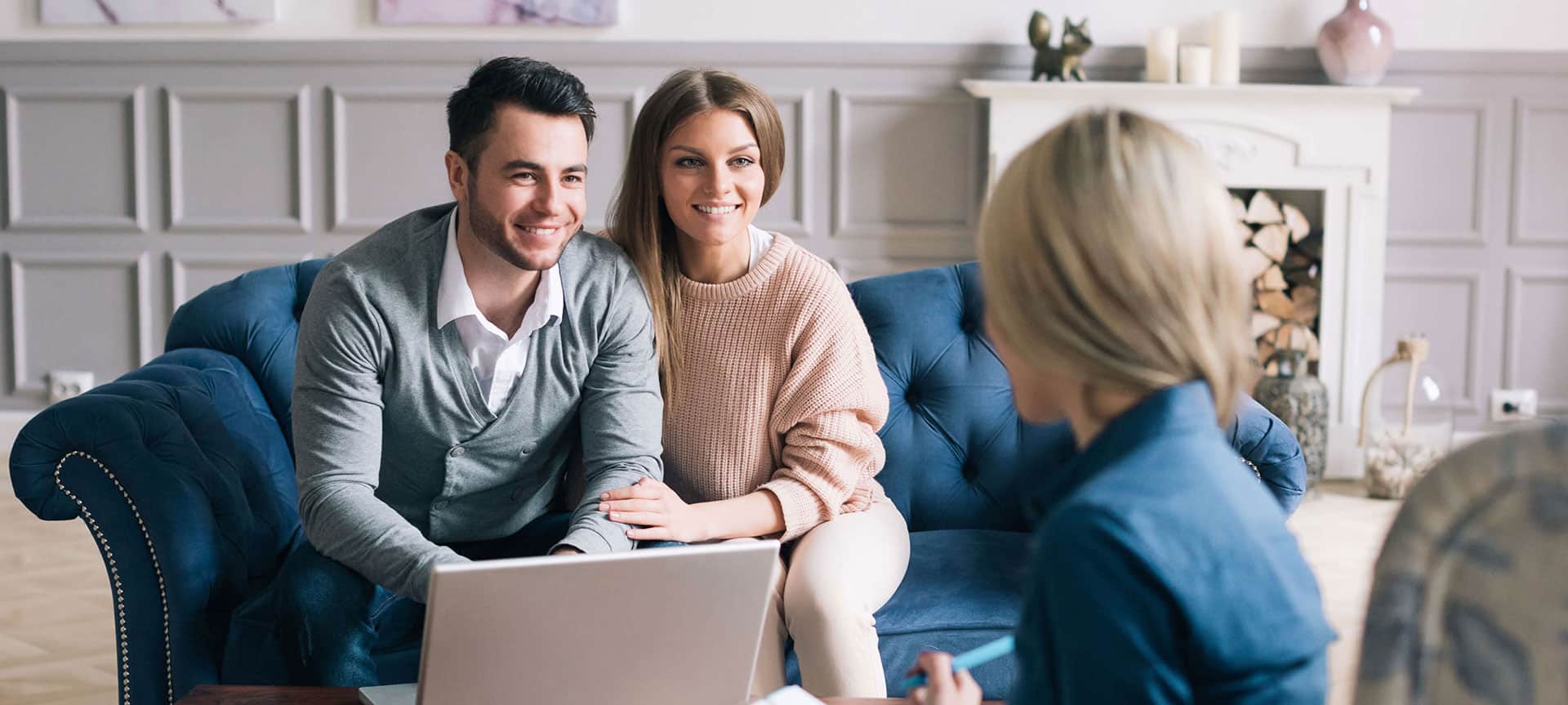 Buying
Buy property or land knowing everything has been done properly and lawfully. Our team can review contracts to check for any red flags. We complete searches on the property to help make sure no previous debts are passed on to you and we'll prepare all required paperwork.
Selling
Looking to sell property? Our team can draft your contract and help with what is required for an on-time settlement. We'll handle all the legal admin, so you can enjoy a successful sale.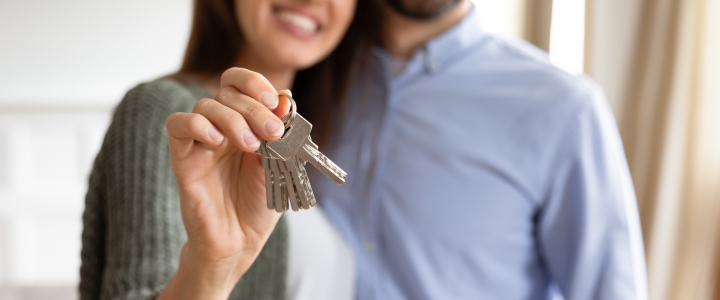 Helpful tools
Make your move a little easier with our free and easy-to-use tools.
We're here to make conveyancing as simple as it can be.