Articles
Read our latest articles and stay informed about the conveyancing process. Learn about estimating fees, the stages of conveyancing and more.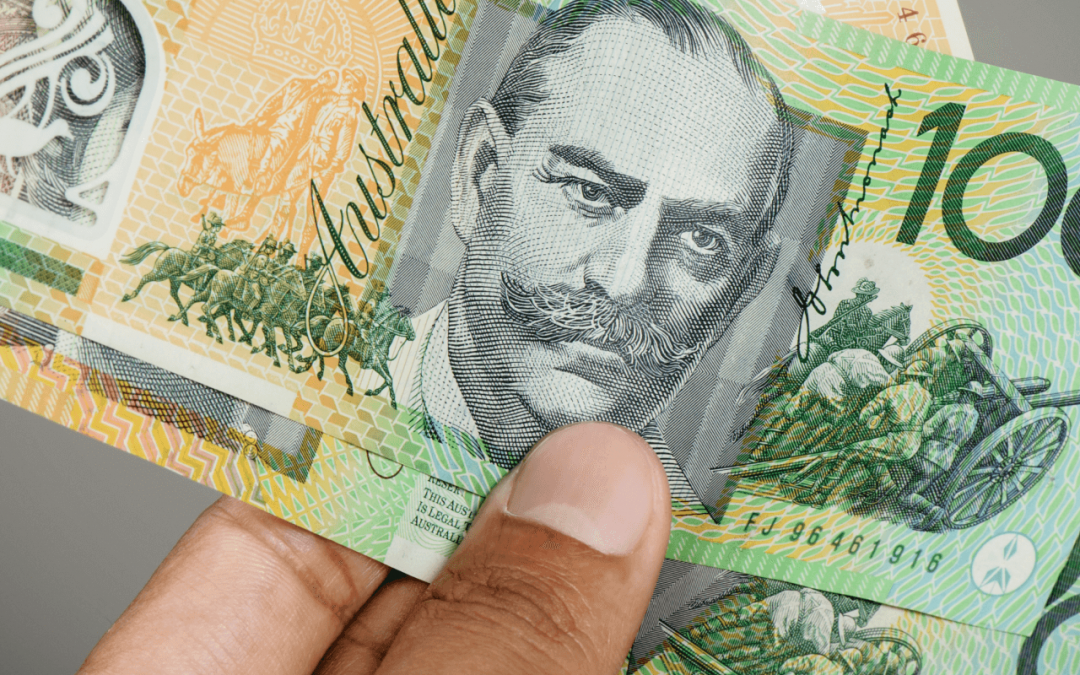 If you're looking to buy a property, you've probably heard people talk about stamp duty, also known as transfer duty. But what is it, and does it apply to you? Simply put, stamp duty is a tax we pay when buying a house. The exact amount depends on the state or...
read more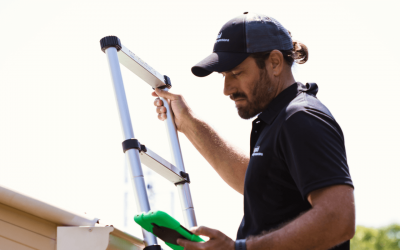 For many Australians, buying property is one of the most significant investment they will ever make. Owning your own home is a big decision, but also a very exciting one, which is why it's so important that you make an informed decision. What can you to do to make...
read more