Articles
Read our latest articles and stay informed about the conveyancing process. Learn about estimating fees, the stages of conveyancing and more.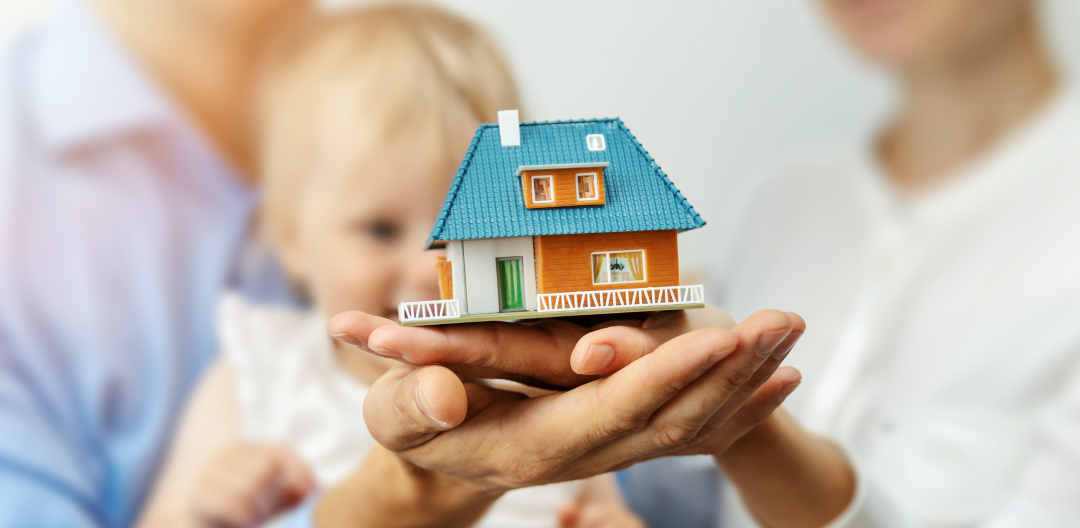 Perhaps you're new to the property market and have been asked by your agent for your conveyancers or solicitors details. Or maybe you just don't know where to start with the purchase or sale of your home. Unless you're a lawyer or have plenty of free time on your...
read more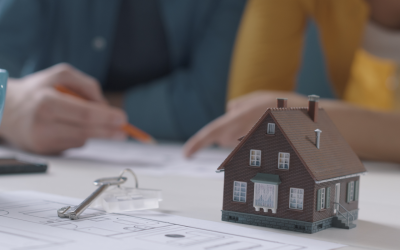 For most of us, a house or apartment will be the most valuable asset we will ever own. But often these "assets" find their way into our hearts and sometimes become homes. We invest a great deal of emotional energy in searching for, locating, renovating, decorating and...
read more