Articles
Read our latest articles and stay informed about the conveyancing process. Learn about estimating fees, the stages of conveyancing and more.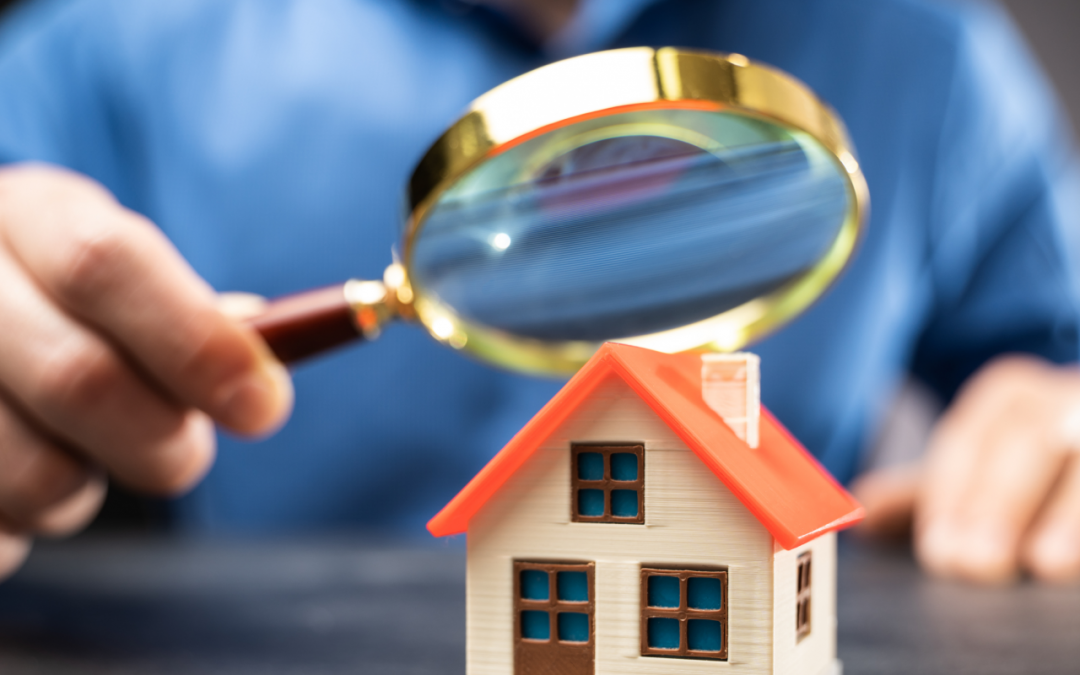 Settlement day is a great day. At the end of a long journey to buy a property, settlement day is the glorious finish line. This is the last box to tick, and final piece of the process. Once you've reached settlement you deserve to put your feet up and enjoy your new...
read more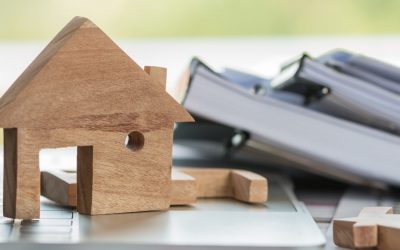 Many Australians dream of one day owning property. The change from renting to owning is a big step and can be very rewarding. When the sale is finalised at settlement, you will be the new legal owner of the property, and you will have your name on the certificate of...
read more