Articles
Read our latest articles and stay informed about the conveyancing process. Learn about estimating fees, the stages of conveyancing and more.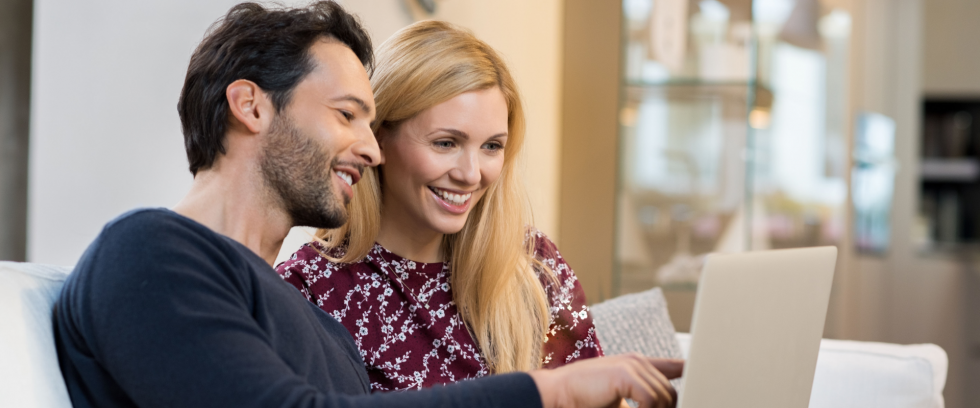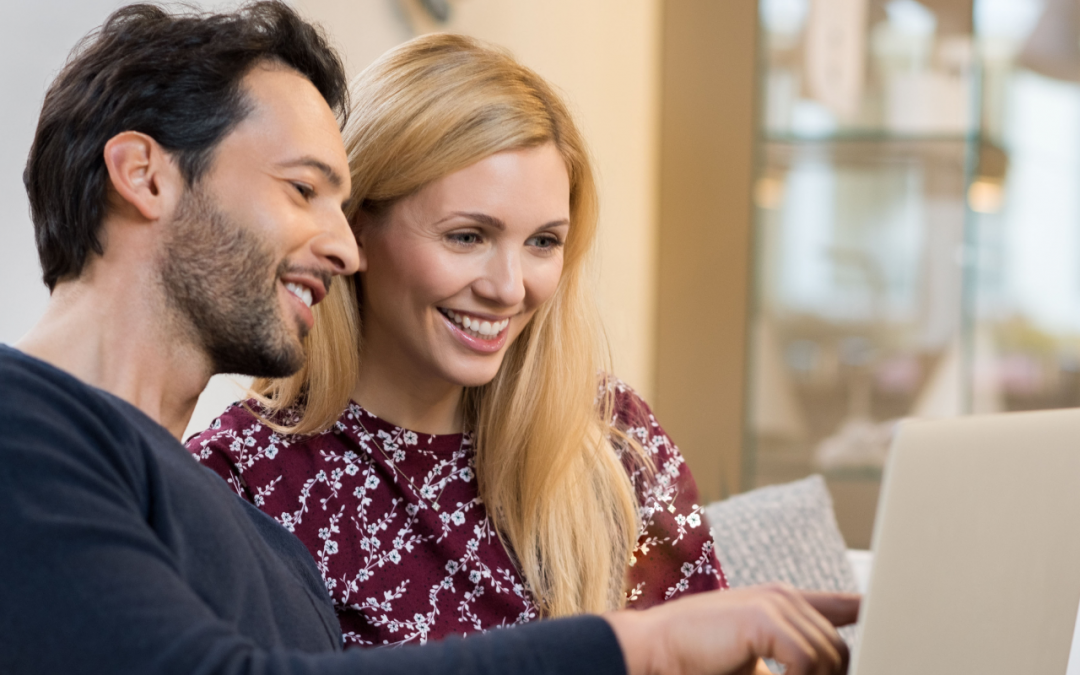 Buying a house is a big financial decision. For many Australians it's the most significant thing they'll buy in their lifetime! In order to safely and legally transfer ownership of the property to you, there is time set aside for this admin – this is called the...
read more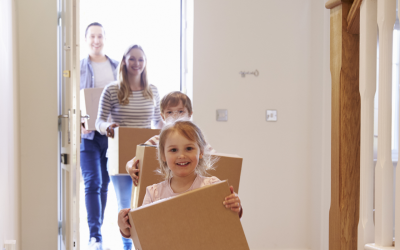 After you sign the contract there are plenty of ways to spend your time effectively as you wait during the settlement period.
read more