Articles
Read our latest articles and stay informed about the conveyancing process. Learn about estimating fees, the stages of conveyancing and more.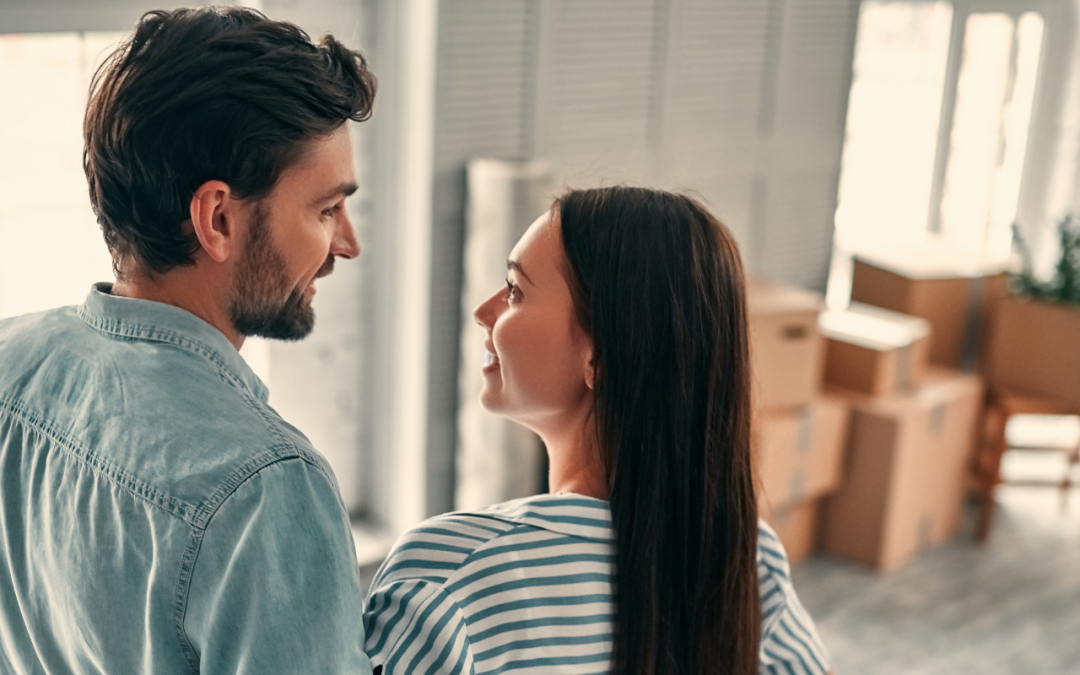 Moving house? Property Helper makes utility connections easy – with moving services, retailers and utility providers in one convenient place.
read more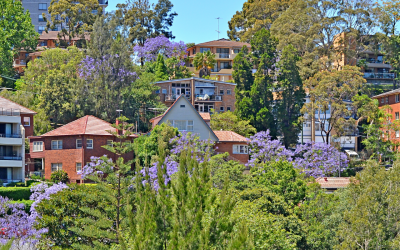 If you've been keeping a close eye on interest rates and the reaction in the property market, you might want to look even closer now that spring is here. Traditionally, spring has always been a hot time for the Australian real estate industry – and that has potential...
read more