Articles
Read our latest articles and stay informed about the conveyancing process. Learn about estimating fees, the stages of conveyancing and more.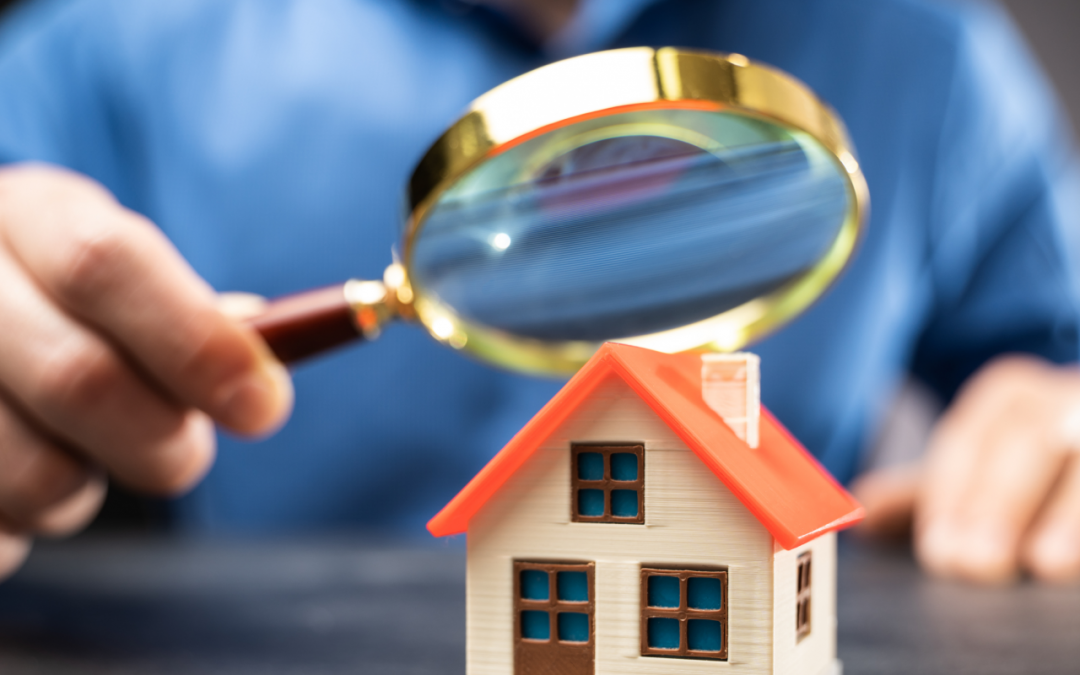 Settlement day is a great day. At the end of a long journey to buy a property, settlement day is the glorious finish line. This is the last box to tick, and final piece of the process. Once you've reached settlement you deserve to put your feet up and enjoy your new...
read more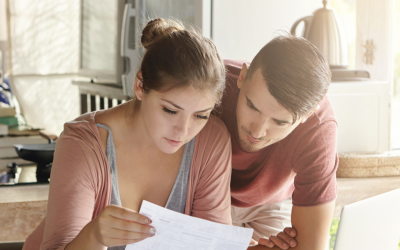 Buy a home without regrets  We all know the experience of buying something only to get home and start to have second thoughts about it. Thankfully, if it's a pair of shoes or new jeans, returning them is pretty straightforward, but what if you start to have second...
read more