Australian summers are famous for long, hot days and beautiful beaches. But the summer heat also brings heavy storms. That means you should make sure your house is ready to handle the wet weather. Fortunately, summer is the best time to get a building inspection.
How to make sure a house is weatherproof
Every building has structural aspects that are important for weatherproofing. These are what a building inspector will make sure to examine when inspecting a house. While the house may look fine to you, there can be cracks and gaps that let water in and can have a damaging and costly impact.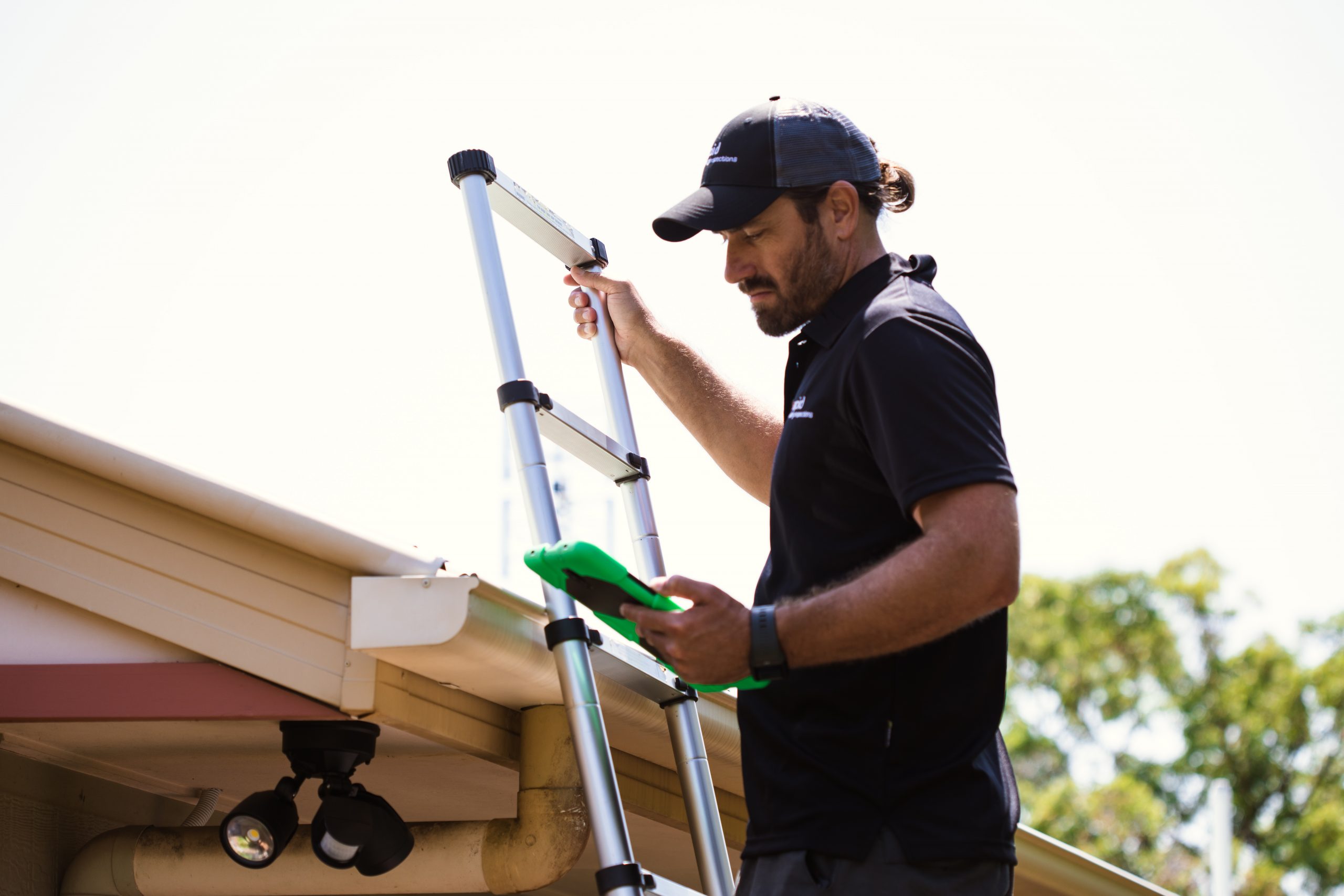 There are several reasons a house may not be weatherproof:
It may be a design problem, like the landscape of the garden that causes rain run-off to move towards the property;
Or, it could be damage over time, such as cracked or missing roof tiles, that lets rain inside;
Thirdly, it could be a maintenance issue, like letting gutters fill with leaves so that water cannot flow easily.
A trained building inspector – like the team at Rapid Building Inspections – will be taking note of all these types of issues and will spend time examining the joining of exterior walls, the drains, and sealing around windows. All of these factors contribute to a weatherproof house, and any one weakness can end up costing thousands in damages.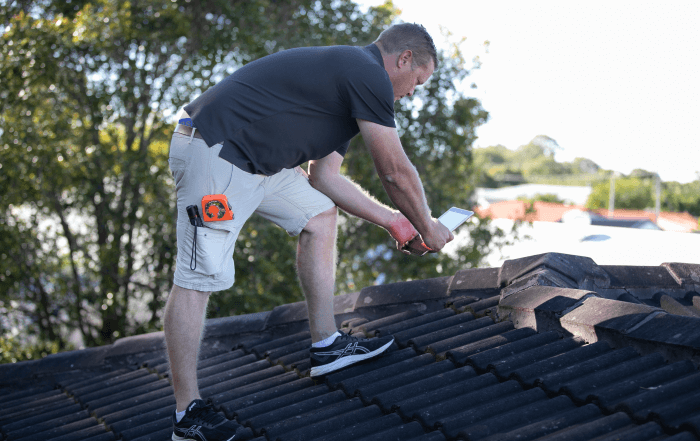 A rainy season is the best time to get a building inspection
But there is good news too. The summer storms are actually a big help to building inspectors. The behaviour of water and the weakness of a building are both on display when it's raining. Inspectors can easily spot problem areas during rainfall, which might be harder to spot when it's dry. Which means the seller can't hide the structural issues that would help to inform your decision.
During the rainy season, inspectors can monitor gutters not holding water or flowing the wrong direction.
They can see areas where the roof is leaking due to cracked roof tiles, damaged flashing and silicon sealants.
Leaks will show up inside the house, with areas of damp or moisture on the walls. But in the dryer months, these problem areas can be painted over and are harder to detect.
The flow of water also shows any major gaps or cracks in the exterior walls.
Drainage issues caused by landscaping around and under the house will be visible in wet conditions.
Being able to spot these issues is very important. No matter how nice the house may look at first glance, if it isn't weatherproof it may cause a lot of problems for you down the track.
If you'd like to check a house for weatherproofing, just get in touch with our friends at Rapid Building Inspections today. They can send an inspector to you right away to check your drainage, sealants, roof tiles, and more.
We're offering $30 off if you book an inspection now, simply quote Rapid30 when making the booking.
This article is provided for general information purposes only. Its content is current at the date of publication. It is not legal advice and is not tailored to meet your individual needs. You should obtain specialist advice based on your specific circumstances before taking any action concerning the matters discussed in this article.