Articles
Read our latest articles and stay informed about the conveyancing process. Learn about estimating fees, the stages of conveyancing and more.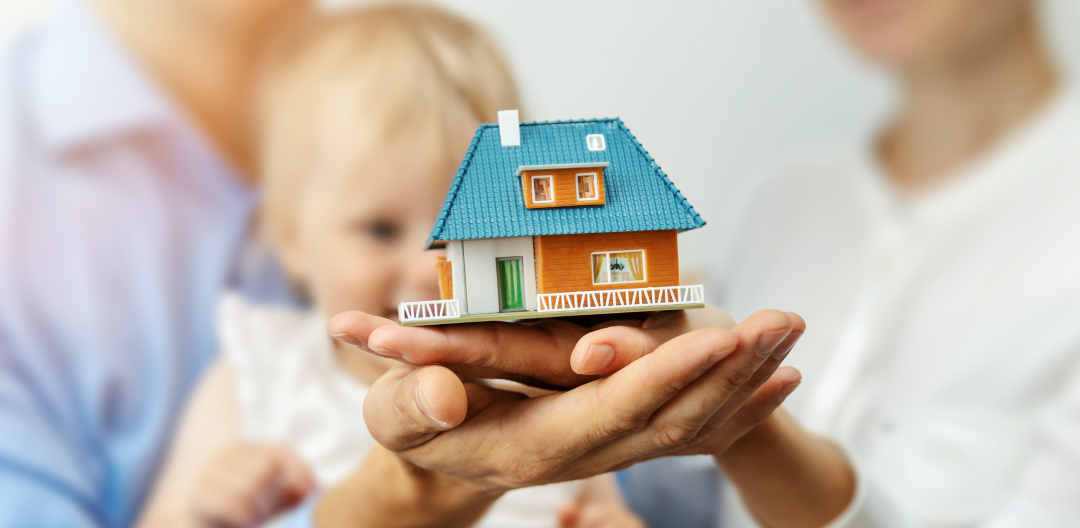 Perhaps you're new to the property market and have been asked by your agent for your conveyancers or solicitors details. Or maybe you just don't know where to start with the purchase or sale of your home. Unless you're a lawyer or have plenty of free time on your...
read more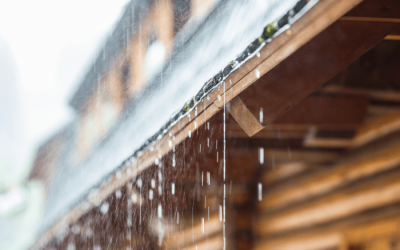 Australian summers are famous for long, hot days and beautiful beaches. But the summer heat also brings heavy storms. That means you should make sure your house is ready to handle the wet weather. Fortunately, summer is the best time to get a building inspection.How...
read more