Articles
Read our latest articles and stay informed about the conveyancing process. Learn about estimating fees, the stages of conveyancing and more.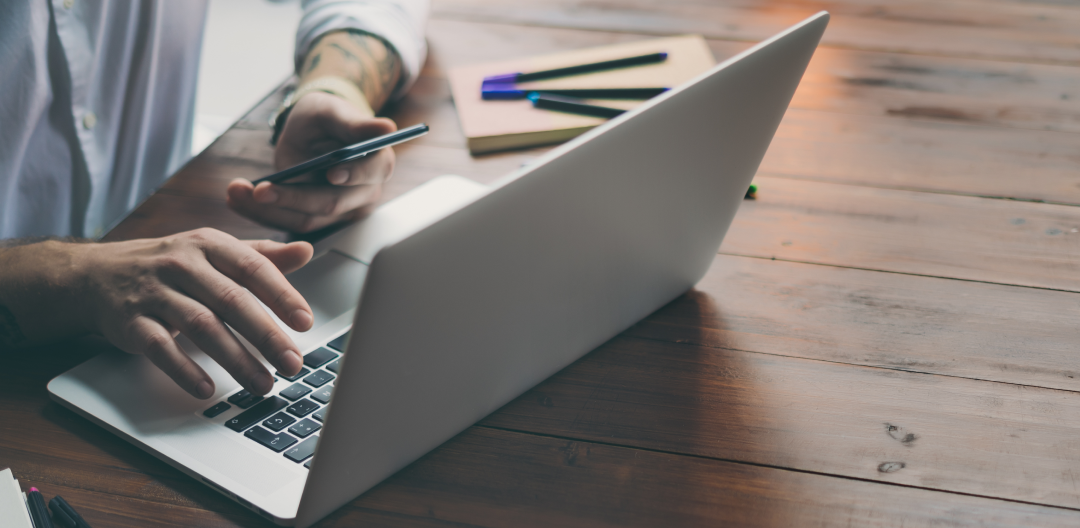 Property contracts can be hard to decipher by yourself, which is why it makes good sense to hire a conveyancer to help you navigate the path forward. Still, it doesn't hurt to educate yourself about the common terms that you might find in your contract of sale, so...
read more
The Australian property market can be quite competitive, especially in booming areas. When stock is low in the midst of high demand, buyers may become increasingly willing to make compromises to get their dream home.One thing buyers can be tempted to turn to is an...
read more