When we think of a real estate agent, we think of a person well-dressed in a suit, placing a 'sold' sticker over the 'for sale' sign in front of a house. We know they show properties that are for sale to potential buyers, they negotiate price, and answer any questions about the property. But what does a buyer's agent do and are they different from a real estate agent.
First let's learn a bit more about real estate agents.
What does a real estate agent do?
Real estate agents essentially work for people selling a property, they help find buyers and make a commission when a sale is made. When you attend an open house inspection and speak with a real estate agent, they're talking to you as a representative for the seller. Their main aim is to sell the property to a person willing to pay the best price.
Is a real estate agent helpful for buyers?
Because of this relationship between real estate agents and property sellers, the process of buying property can be a difficult for buyers like you. A real estate agent is often less incentivised to help you buy the right property and more interested in making sure that it sells.
This can potentially lead to the following issues:
Property quality
The real estate agent will usually be positive about the quality and condition of the property rather than highlighting its flaws. This could mean that they aren't forthcoming with details that may be off-putting. When discussing a property with an agent it can be difficult to get an accurate assessment. Ultimately, it's your responsibility to do your own research into the condition of the house, such as by getting a building and pest inspection, and not just take the real estate agent's word for it.
Property price
Often buyers are looking for a good deal on a house, but to do that, you may need to negotiate which can be difficult. It's obvious that both the agent and seller will want to make sure any reductions are kept to a minimum and they get the highest price possible. To get the right property at the best price, you'll need some help, and this is where a buyer's agent comes in.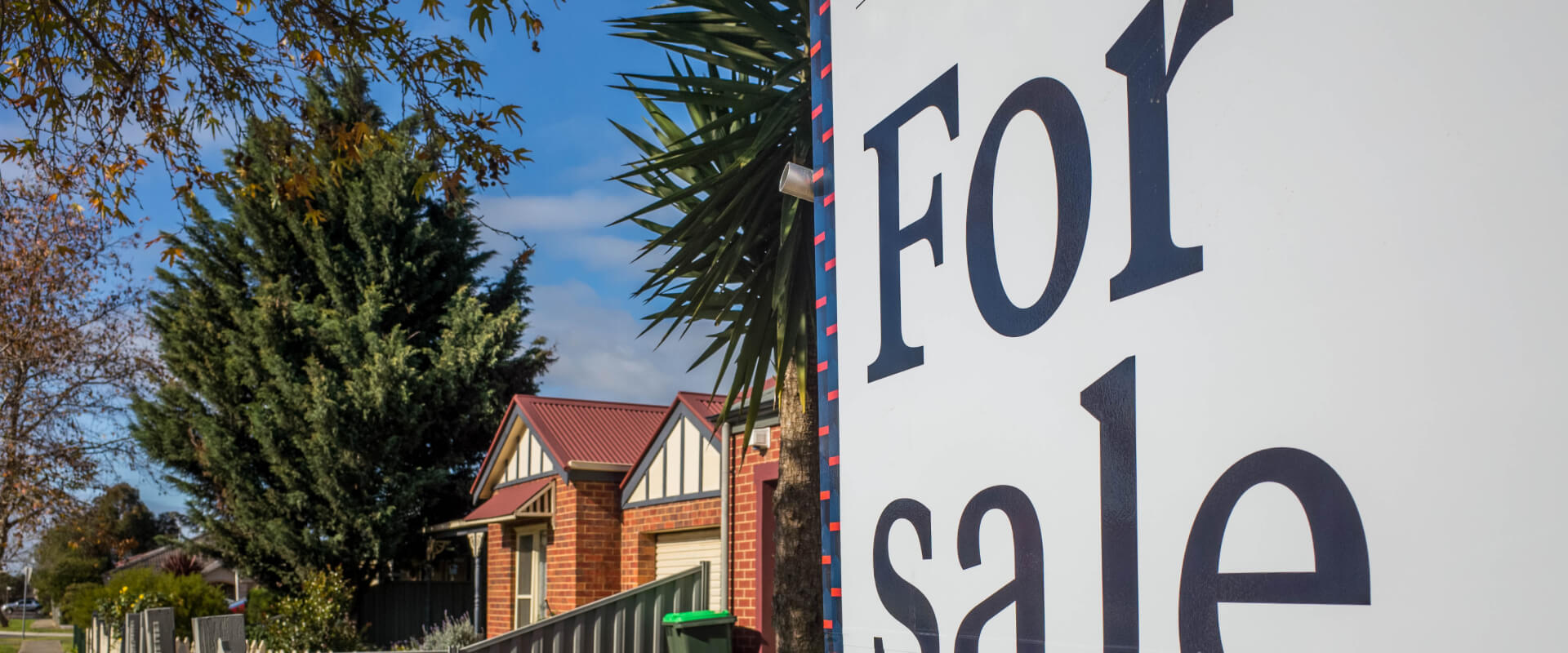 What is a buyer's agent?
If you're looking to buy a property and want some professional advice, a buyer's agent can help. A buyer's agent is just what it sounds like, they are an agent who represents the buyer's needs. They'll be able to offer you advice, research properties for you, and even act on your behalf at an auction. Their job is to help you get the right property at the best price according to your requirements.
If a buyer's agent sounds like they might be what you're looking for, read on to find out more about what they do and how they can help.
Buyer's agents know the market
One of the most important things a buyer's agent can do to help, is to share their knowledge of the property market. Their job requires that they stay up to date on average housing prices, market trends, and areas that are increasing in demand and value. This database of information and familiarity can be a very valuable asset to you.
When you first start to look for a house there is a lot of information to process. Comparing properties can be time consuming and getting a sense of whether the asking price is fair requires an understanding of multiple properties and prices. If you want to get to grips with the market, it takes data and insight. But you don't have to spend hours of your day doing this research yourself, instead you can enlist the help of a buyer's agent.
But the value of this knowledge is more than just financial. A buyer's agent can help you to find a property that meets important criteria you may not have considered. President of the Real Estate Buyers Agents Association of Australia, Cate Bakos explains "It's the properties that we rule out that make us a valuable service. Buyer's agents reject more than 90% of potential properties when searching. The rejected options are often those with 'invisible' detractors, from bad zoning to high strata fees to problematic physical issues."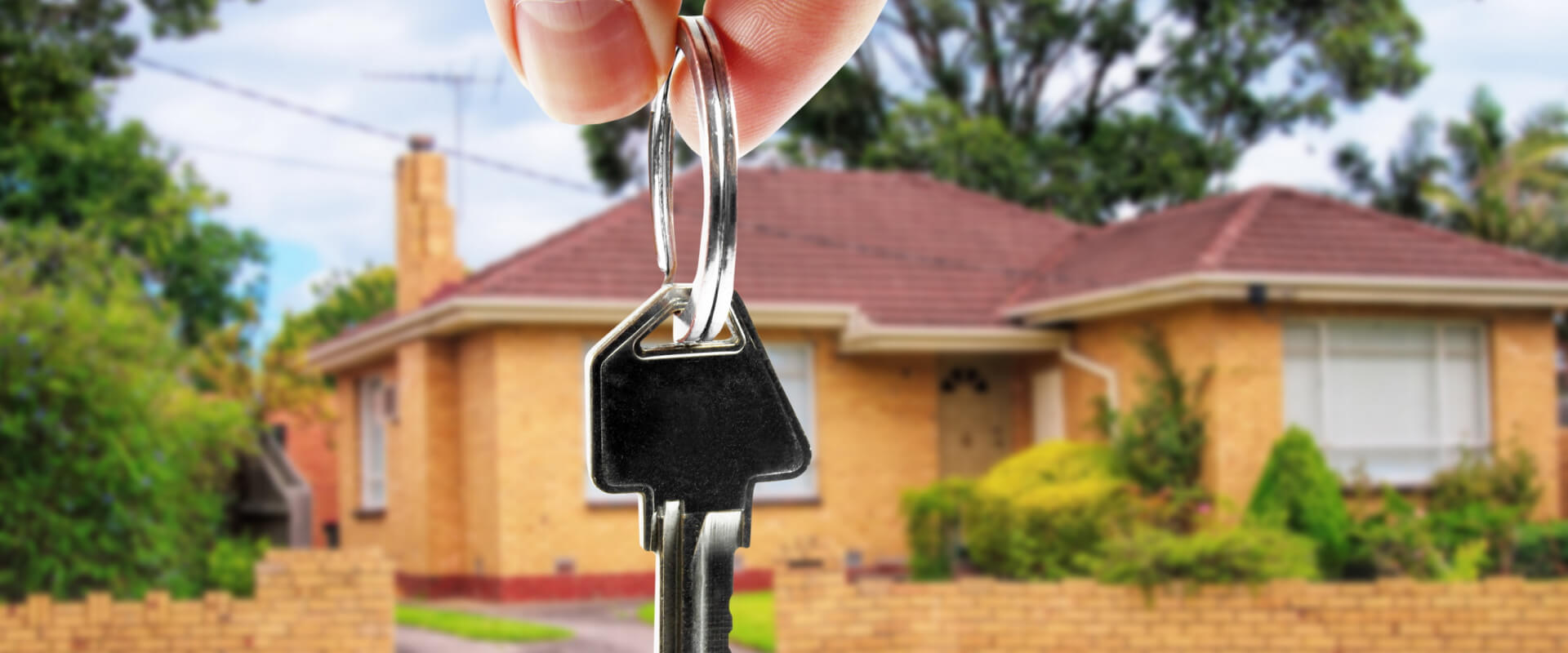 What's important to look for in a buyer's agent?
If a buyer's agent sounds like what you need, then how do you choose the one? Cate Bakos says there are four key attributes that makes a great buyer's agent, and she explains why they are so important.
1. Commercial know-how
"We have to negotiate the toughest of deals, within a high-stakes environment"
2. Empathy
"Our clients experience highs and lows and they have to deal with all kinds of difficult emotional challenges. It's our responsibility to be supportive and protective"
3. Analytical ability
"Our analysis, due diligence and quick-thinking is called on every single day."
4. Flexibility
"The role is not 9-5pm, and weekends are often absorbed by our work. We need to be comfortable with the lifestyle of buyer's agent – it's demanding."
What happens once you choose a buyer's agent to help you?
The first thing most buyer's agent will do is understand your goals, establish a property brief that sets out the type of property you want and its location as well as the features that are non-negotiable and your budget. They will then go off and start searching for the right property on your behalf. Cate Bakos says, "buyers agents ensure that the criteria, budget and locations are all a match. If the brief is not feasible, the buyer's agent will sort it very quickly in consultation with the client".
Your buyer's agent can also advise you on how to make an informed decision for a long-term investment, they can help make sure you don't miss out on a good deal and even represent you at auction. But perhaps one of the most valuable services they can offer is to negotiate the asking price on your behalf.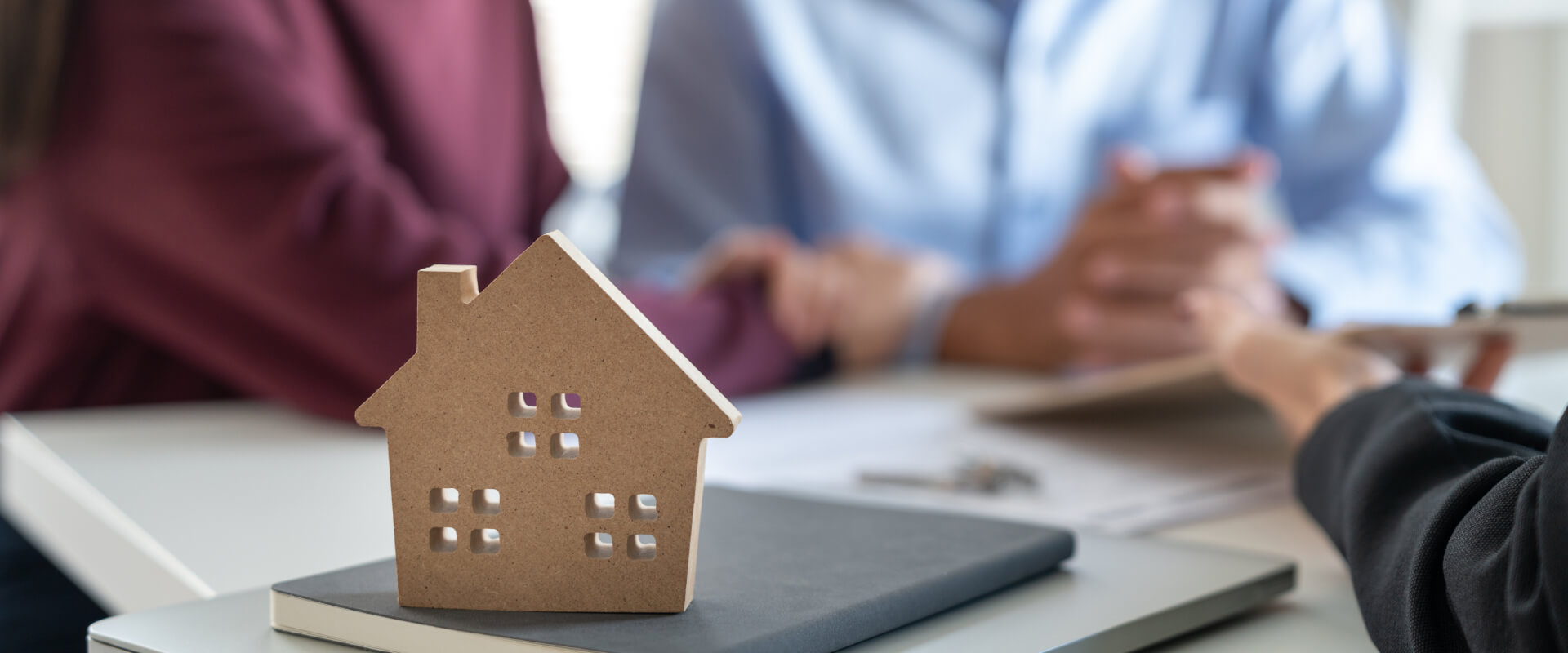 What should you consider before engaging a buyer's agent?
If you'd like to work with a buyer's agent here are some helpful categories to consider.
Scope of work
Some buyers may have completed their own research and just need an expert to verify their findings and help them decide which property to buy and to assist in getting the best price. Others may need a buyer's agent to do their initial research, as well as guide them through the decision process and represent them at auction.
Credentials
Every buyer's agent needs to be licenced and certified. On top of this, each agency is required to hold a full real estate agent's licence for the agency to operate and for an individual to work as an agent. There are also standards for buyer's agents. The Real Estate Buyers Agents Association (REBAA) was founded in 2000, and is a great starting point to finding the right buyer's agent who is a member of the REBAA.
Experience
It's also important to choose a buyer's agent with sufficient experience. The best results you can get from engaging in a buyer's agent is their insights into the market where you're looking to buy. Choose an agent with experience within the suburbs and neighbourhoods you're interested in. An agent without much experience may still be helpful, but to maximise their benefit to your property purchase you should always consider their level of experience.
Price
Each buyer's agent is different, and their fees are different too. There are some who will charge a fixed fee up front for their services, while others may charge a percentage of the value of the house, they are helping you buy. According to the Real Estate Buyers Agents Association of Australia (REBAA), buyer's agent fees are estimated at 2% (plus GST) of the price of your property. When choosing a buyer's agent, you may also want to compare fees and choose one that is right for you and your budget.
So, can a buyer's agent help in the 2022 housing market?
We've seen very high demand for property over the past 12 months, and house prices are increasing at a rapid rate. We asked Cate Bakos whether a buyer's agent could still help would-be home buyers in this pressurised market. "The issue that is negatively biting many buyers in this current, heated market is misunderstanding the feasibility of their own brief.
Cate says too many people are flying blind, relying hopelessly on the agent's quoted price guide and overlooking the need to do their own pricing analysis. Underquoting, hot competition, and the pace of many sales campaigns are catching too many buyers out.
Cate says "Right now, time is money. Today's competitive purchase is tomorrow's bargain, and for those who are missing out continually, are likely to find that they are pricing themselves out of the market that yesterday, they could afford."
So, can a buyer's agent help? The short answer is yes.
A buyer's agent will save you time, they'll aim to make sure you don't overpay by doing a pricing analysis and looking at recent comparable sales, they'll negotiate with prowess and – if experienced – will be able to manage the auction process without a quiver. A buyer's agent just might be the resource you need to get into the market or to find the right next property.
For more information on finding a buyer's agent, visit https://rebaa.com.au/.
For a list of buyer's agents who are members of REBAA, visit https://rebaa.com.au/buyers-agents/rebaa-member-directory/.
Learn more about Cate Bakos at https://www.catebakos.com.au/.
This article is provided for general information purposes only. Its content is current at the date of publication. It is not legal advice and is not tailored to meet your individual needs. You should obtain specialist advice based on your specific circumstances before taking any action concerning the matters discussed in this article.