Thank you
We've got your request. Reviewing a contract is an important step.
To deliver you the best possible service from our professional conveyancers and support centre team members, we will contact you with a few questions, to help us understand your situation better.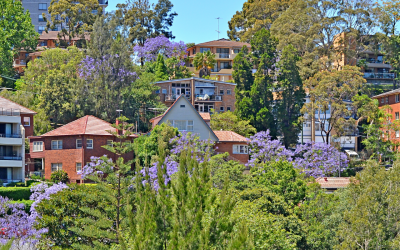 If you've been keeping a close eye on interest rates and the reaction in the property market, you might want to look even closer now that spring is here. Traditionally, spring has always been a hot time for the Australian real estate industry – and that has potential...
read more
Conveyancing Calendar
There's a house that you like? not sure where to start? Check out this top tips
Conveyancing Checklist
There's a house that you like? not sure where to start? Check out this top tips