Thank you
We've got your request. One of our team members may contact you to understand your situation better and make sure you get the best possible service from us.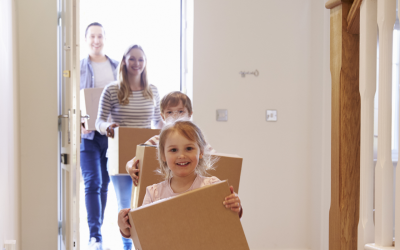 After you sign the contract there are plenty of ways to spend your time effectively as you wait during the settlement period.
read more
Conveyancing Calendar
See the whole process at a glance,
with our calendar of key milestones.
Conveyancing Checklist
Keep organised and track your progress
so you can settle on time.