Thank you
We've got your request. One of our support service team members will contact you if we need more detailed information to help us understand your situation better.
Receiving your correct identifying details, as well as accurate and up-to-date information about the contract, helps our experienced conveyancers and support centre team deliver the best possible service for you.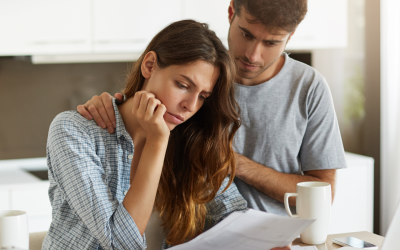 Property search fatigue is real, and it can happen as a result of weeks, and sometimes months, of researching properties and negotiating with real estate agents without achieving a result. It can also happen after investing time and emotion attending numerous open...
read more
Conveyancing Calendar
See the whole process at a glance,
with our calendar of key milestones.
Conveyancing Checklist
Keep organised and track your progress
so you can settle on time.