Thank you
We've got your request. One of our support service team members will contact you if we need more detailed information to help us understand your situation better.
Receiving your correct identifying details, as well as accurate and up-to-date information about the contract, helps our experienced conveyancers and support centre team deliver the best possible service for you.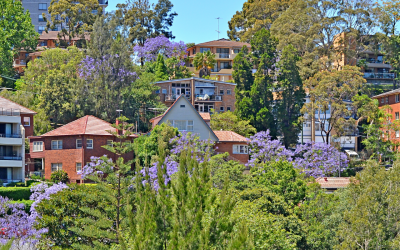 If you've been keeping a close eye on interest rates and the reaction in the property market, you might want to look even closer now that spring is here. Traditionally, spring has always been a hot time for the Australian real estate industry – and that has potential...
read more
Conveyancing Calendar
See the whole process at a glance,
with our calendar of key milestones.
Conveyancing Checklist
Keep organised and track your progress
so you can settle on time.