It's more than just a house, it's a home. What's happening in the world of interior design or landscape gardening? You'll find it here as well as helpful ideas and tips.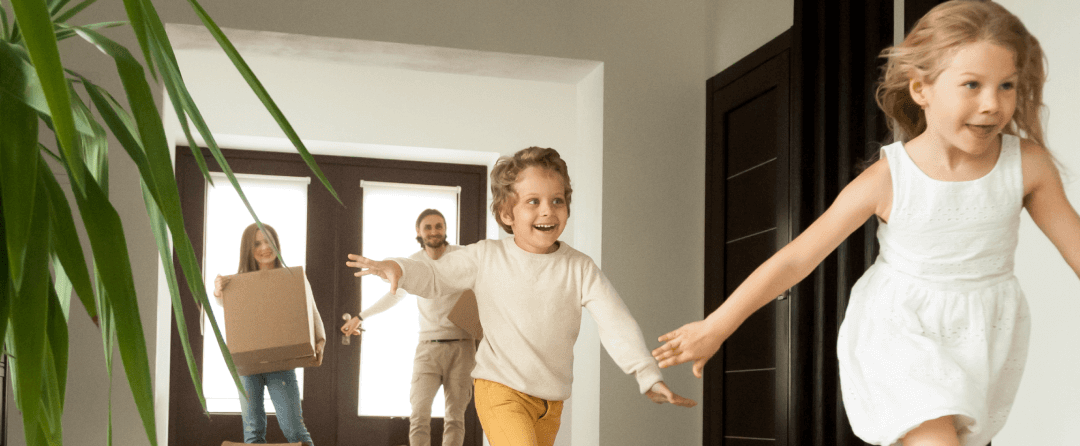 You've just moved into your new home and you want to make it the safest and happiest place possible for everyone in the family. One of the biggest concerns parents have, is childproofing their home, especially if they have a new born baby or a toddler to raise. There...
read more
Gadgets are a staple part of our everyday life now, whether we like it or not. We're fast becoming a world that is tech-addicted and for those of us who lead increasingly busy lives, it's a good thing. We work long hours and our free time is precious. If we can make...
read more
Lifestyle changes, adapting to illness or mobility issues, or simply the natural ageing process means that we sometimes have to re-assess the way we live and adapt our homes accordingly. We all want to make sure we're as comfortable and relaxed as possible in our own...
read more