It's more than just a house, it's a home. What's happening in the world of interior design or landscape gardening? You'll find it here as well as helpful ideas and tips.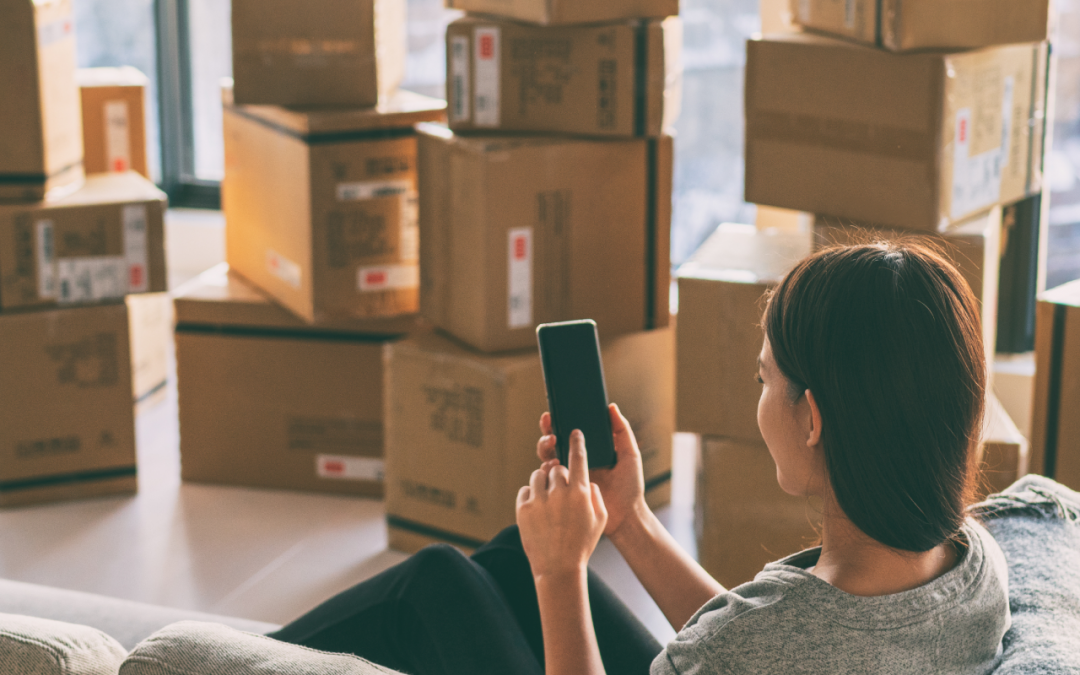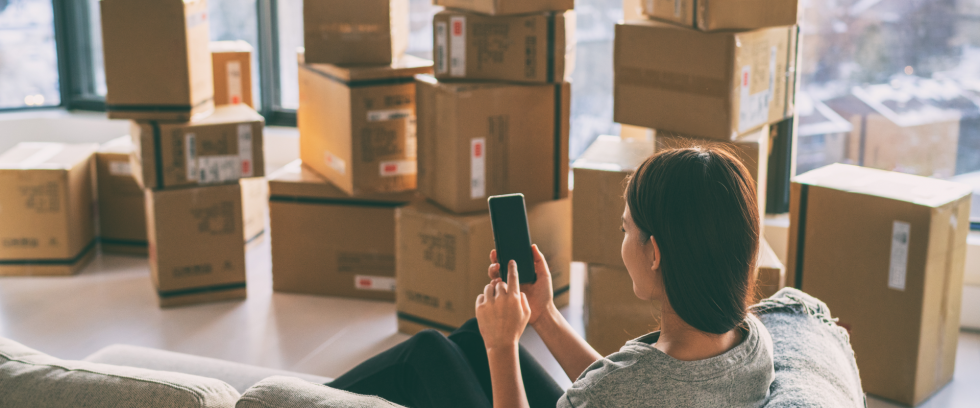 To help you make sure you don't forget anything important as you move, we've put together this handy guide with 8 essential things to remember when moving house.
read more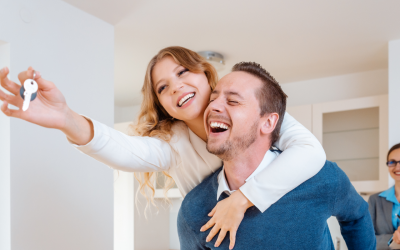 Now that you've finished buying a property, how can you go about making into a home? Here are three stories of how different homeowners did just that.
read more