Need to know
Get a handle on the basics. We've put together a list of essential reading so you can get all the most important facts quickly.
Buying or selling property and land, this is a great place to start.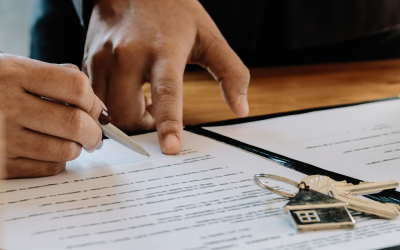 You may not have heard of a Form 1, but when it comes to buying and selling property in South Australia, you can't complete the transaction without it. If you're selling a South Australian property and are wondering why the Form 1 is such a critical step in your...
read more