Need to know
Get a handle on the basics. We've put together a list of essential reading so you can get all the most important facts quickly.
Buying or selling property and land, this is a great place to start.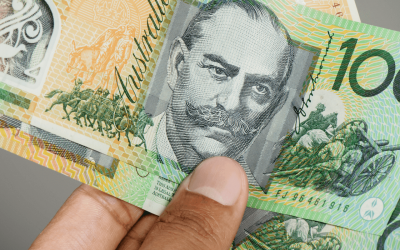 If you're looking to buy a property in the Northern Territory, you've probably heard people talk about stamp duty, also known as transfer duty. But what is it, and does it apply to you? Simply put, stamp duty is a tax we pay when buying a house. The NT Government...
read more