Need to know
Get a handle on the basics. We've put together a list of essential reading so you can get all the most important facts quickly.
Buying or selling property and land, this is a great place to start.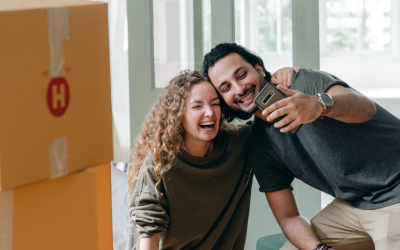 Whether you're selling a home for the first time or adding another sale experience to your property journey, understanding exactly what happens on settlement day will help you avoid any confusion, ensuring that your settlement day runs as smoothly as possible. To help...
read more