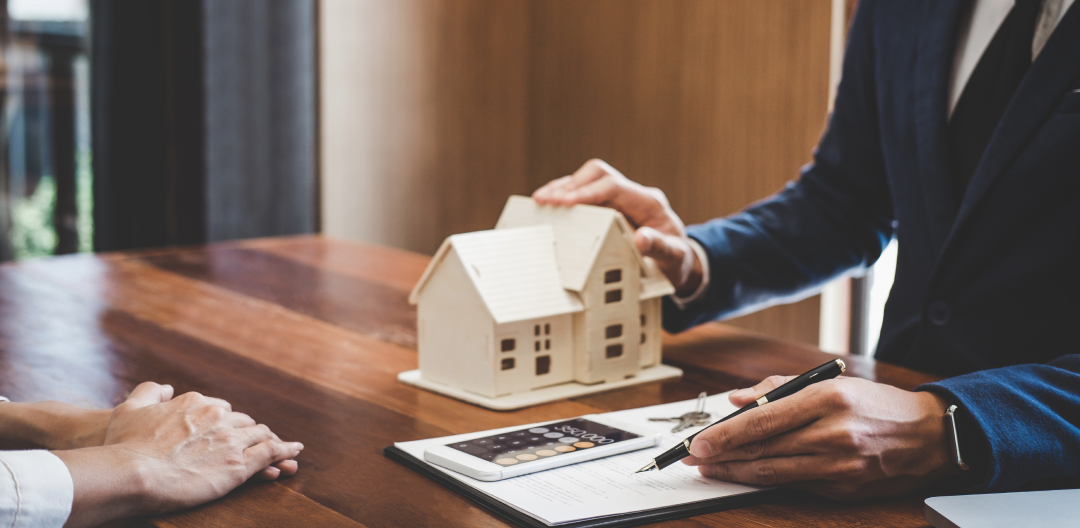 The truth is, conveyancing quotes are complicated and confusing. But don't worry, we'll help take the guesswork out of fees and estimates, so you can make the best decision for you and your needs. Because every property is different, it means different paperwork is required and different councils are involved – this equals varied costs. 
Below we go into a bit more detail.  
The type of property affects the conveyancing cost
To safely and legally transfer ownership of a property you need to do 'searches'. Searches mean gathering information from local councils and authorities about the property. Searches are essential, but they each come at a small price. The costs are different because, as you can imagine, the information you need about a heritage listed manor house will be different from an inner-city apartment. It's a bit like a medical check-up for the building. Depending on the age, symptoms, and history of a patient, a doctor may need to run more or fewer tests to know if they're healthy, and the same is true with property searches.  
So, since each property is different, it's impossible to get an accurate quote instantly and with just a few clicks on a website. It's our job to get as much information from you before we can provide an exact cost. If a company is promising you a specific price, then they're probably making a promise they can't keep, or they'll hide the actual costs somewhere else in your bill.
What does a Conveyancer Cost in Victoria?
To find out, simply fill out the quick and obligation free form below and we'll send you an email with your quote.
The cost of time and effort
The second half of the picture is dictated by how simple or complicated your unique conveyancing needs are. So, when you're looking at different quotes here are a few things to keep in mind. 
1) Am I paying for a conveyancer or a lawyer?
At Conveyancing.com.au, we're conveyancers backed by a team of lawyers. This might not sound like a big deal at first, but trust us, it's very easy for a property purchase to get complicated quickly, and if it does, you'll want the right support and legal advice.  
A standard conveyancer may not be able to help with the complexities of your situation and they might not be aware of the broader legal landscape. This could result in them not being able to help if the sale doesn't go to plan. You could also be left with a hefty bill if you have to hire a lawyer.
2) Will I be charged an hourly rate or a flat fee?
Be aware that some quotes are for an estimate of hours, but if the work gets extended you'll be charged more than you were quoted. A flat, fixed fee won't change, so it's much easier to compare quotes. With Conveyancing.com.au you will be quoted a flat conveyancing fee for the time and effort and a variable fee for searches. However, there is one scenario where that can all change (see below). 
3) If my situation gets complicated will they charge more for extra work? 
Just like when building a house, it's easy to run into complications that end up blowing out the budget. If this happens when you're working with a conveyancer, they may have to involve a lawyer to help resolve it, and you'll end up paying their rate on top of your conveyancer. With Conveyancing.com.au you don't have to worry about this happening. But you may also choose to request some additional services from us, such as using our trust account, which could impact the fees we quoted. 
With these facts, you can see why calculating conveyancing fees is pretty complicated and now you know what to look for when comparing quotes. We recommend choosing a company like Conveyancing.com.au who has a team of conveyancers and qualified lawyers, so you're looked after no matter the complexity or surprise issues.  
This article is provided for general information purposes only. Its content is current at the date of publication. It is not legal advice and is not tailored to meet your individual needs. You should obtain specialist advice based on your specific circumstances before taking any action concerning the matters discussed in this article.