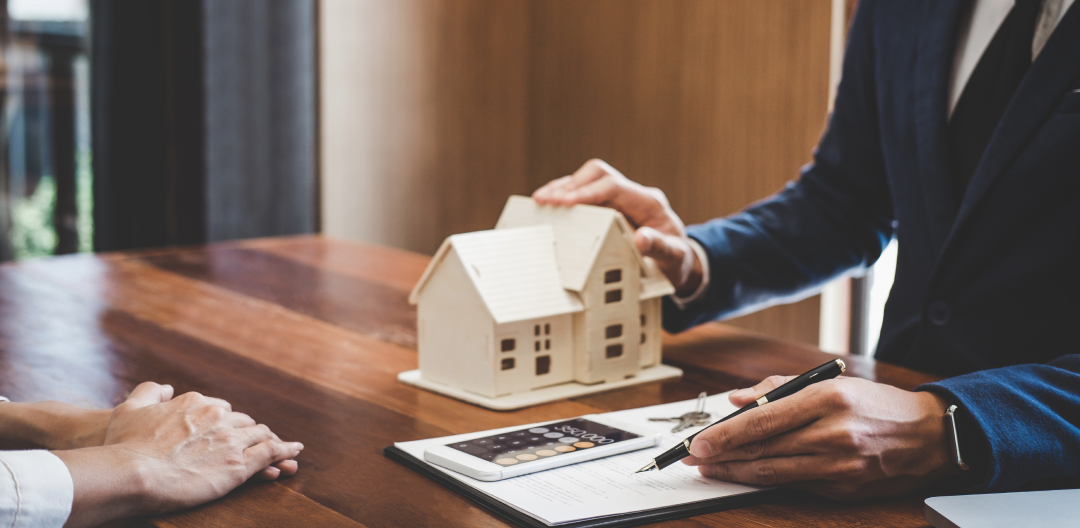 The truth is, conveyancing quotes are complicated but don't worry, we can explain everything you need to know. First of all, not every property is the same which means different paperwork, different councils and different zoning – resulting in varied fees.
The type of property affects the cost

To safely and legally transfer ownership of a property you need to do 'searches'. Searches are information gathered from local councils and authorities about the property – these are essential, and they each come at a small price. As you can imagine, the information you need about a heritage listed manor house will be different from an inner-city apartment. It's a bit like a medical check-up for the building. Depending on the age, symptoms, and history of a patient, a doctor may need to run more or fewer tests to know if they're healthy, and the same is true with property searches.
So, since each property is different, it's impossible to just click through a conveyancing site and get an accurate quote. First, the conveyancing company needs to know exactly which house you're buying, which postcode it sits in to know the type of searches required.
This means that if a company is promising you a specific price, then they're probably making a promise they can't keep, or they'll hide the actual costs somewhere else in your bill.
The cost of time and effort
The second half of the picture is paying for the lawyer's time and effort. With conveyancing.com.au you will have a dedicated team member to get you through the conveyancing process. So, when looking at the costs here are a few things to keep in mind.
1) Am I paying for a conveyancer or a lawyer?
At Conveyancing.com.au, we're conveyancers backed by a team of lawyers. This might not sound like a big deal at first, but trust us, it's very easy for a property purchase to get complicated quickly, and if it does, you'll want the right support and legal advice.
A standard conveyancer may not be able to help with the complexities of your situation and they might not be aware of the broader legal landscape. This could result in them not being able to help if the sale doesn't go to plan. You could also be left with a hefty bill if you have to hire a lawyer.
2) Will I be charged an hourly rate or a flat fee?
Be aware that some quotes are for an estimate of hours, but if the work gets extended you'll be charged more than you were quoted. A flat, fixed fee won't change, so it's much easier to compare quotes. With Conveyancing.com.au you will be quoted a flat conveyancing fee for the time and effort and a variable fee for searches. However, there is one scenario where that can all change (see below).
3) If my situation gets complicated will they charge more for extra work?
Just like when building a house, it's easy to run into complications that end up blowing out the budget. If this happens when you're working with a conveyancer, they may have to involve a lawyer to help resolve it, and you'll end up paying their rate on top of your conveyancer. With Conveyancing.com.au you don't have to worry about this happening. But you may also choose to request some additional services from us, such as using our trust account, which could impact the fees we quoted.
With these facts, you now know why calculating conveyancing fees is complicated. Our recommendation is to go with a company whose team includes qualified lawyers who can handle your needs no matter the complexity and potential surprise issues.
This article is provided for general information purposes only. Its content is current at the date of publication. It is not legal advice and is not tailored to meet your individual needs. You should obtain specialist advice based on your specific circumstances before taking any action concerning the matters discussed in this article.