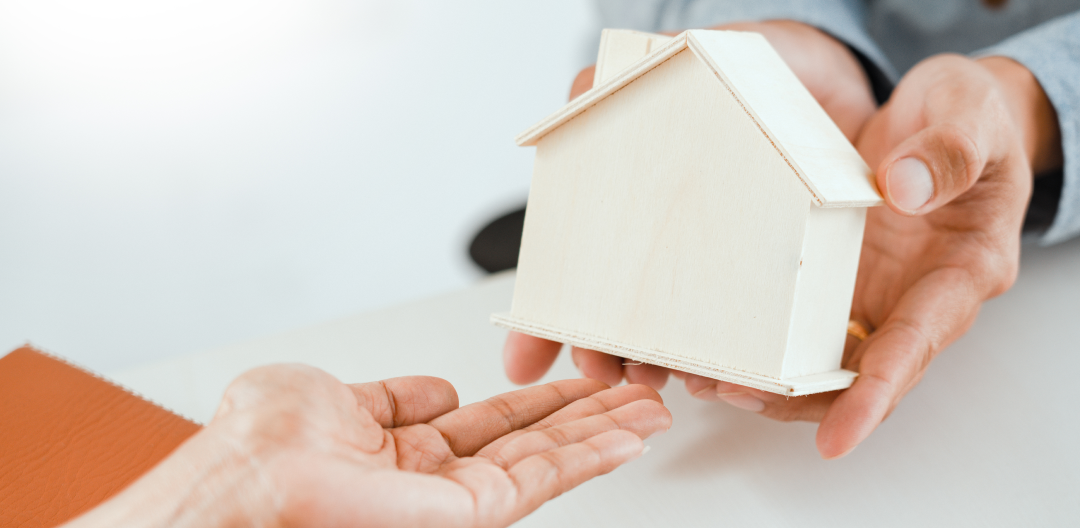 Conveyancing refers to everything that needs to be checked, searched, signed, and certified in order to sell your property. Our team of conveyancers are experienced, reliable, and backed by a team of lawyers. That means you're in good hands, no matter how complicated things get.
Our team has all the knowledge and experience to help you with the three main phases of the conveyancing journey.
Contract and Vendor Statement
Before a real estate agent can advertise your property, you'll need a contract that sets out exactly what's for sale and at what price. You'll also need a complete vendor statement that sets out all the necessary information about your property. All your potential buyers have access to the contract and vendor statement so it's important to get them right, and our team can help you draft them. A contract of sale makes it clear what is and isn't included (things like the fridge, dishwasher, curtains, or chandelier) and it is your responsibility to disclose any other important information about your property. When a vendor statement is prepared, searches are also attached which brings us to our next point.
Searches
To sell your property you'll first need to get all the information about it. Just like when selling a car, a buyer will want to know the year the car was made, the odometer reading, and whether it's registered. To sell a house you need the title search, land tax certificate, plan of subdivision, planning certificate and so on. To get this information 'searches' must be completed with the local council and authorities. Our team can do this for you very efficiently, so you can be confident everything in order to make the sale.
Settlement
Settlement is where everything comes together. There is quite a lot of paperwork to file, a lot of money changing hands, and several people who need to be kept in the loop (such as the real estate agent, the seller's conveyancer). One of our team members will be your representative to all these different people. They'll make sure all the right documents are signed by you and everything is filed correctly to the right government department. To make it more convenient for you we use PEXA which allows settlement to happen electronically for everyone involved. PEXA makes it possible to automatically transfer funds into your bank account quickly. It's just another way Conveyancing.com.au helps to get you closer to settling successfully and on time.
To summarise, conveyancing isn't just something that happens in the background when you buy a property, it's what makes buying a property possible! From a contract review, to searches, and reaching settlement – conveyancing is all the essential behind-the-scenes work. Which is why you need the right people by your side to complete the process correctly and legally. Conveyancing.com.au is here to guide you through that vital work and answer any questions you may have. We're here to help and make the process as easy as possible.
This article is provided for general information purposes only. Its content is current at the date of publication. It is not legal advice and is not tailored to meet your individual needs. You should obtain specialist advice based on your specific circumstances before taking any action concerning the matters discussed in this article.