The property market is always evolving and adapting to new laws and regulations which could affect your buying and selling decisions. Stay up to date on the latest news, trends and tips.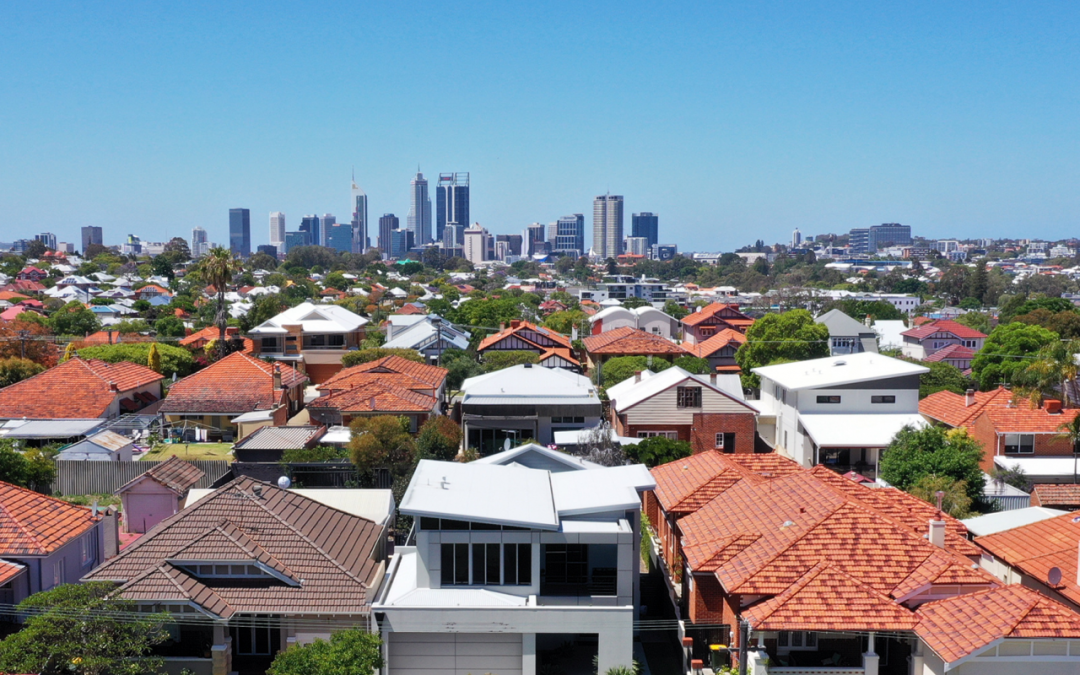 The Federal Government's 2022-23 Budget has been announced, with the unveiling of new initiatives designed to tackle housing supply and housing affordability problems that many Australians face. But what does that really mean for home buyers keen to secure a property?...
read more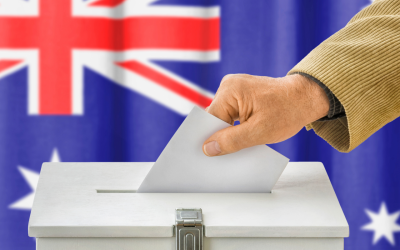 Now that the 2022 Federal Election votes are counted, what will a change in government mean for the property market? The news that Anthony Albanese led the Labor party to victory in Saturday's 2022 Federal Election, means different things to different people. In his...
read more