The property market is always evolving and adapting to new laws and regulations which could affect your buying and selling decisions. Stay up to date on the latest news, trends and tips.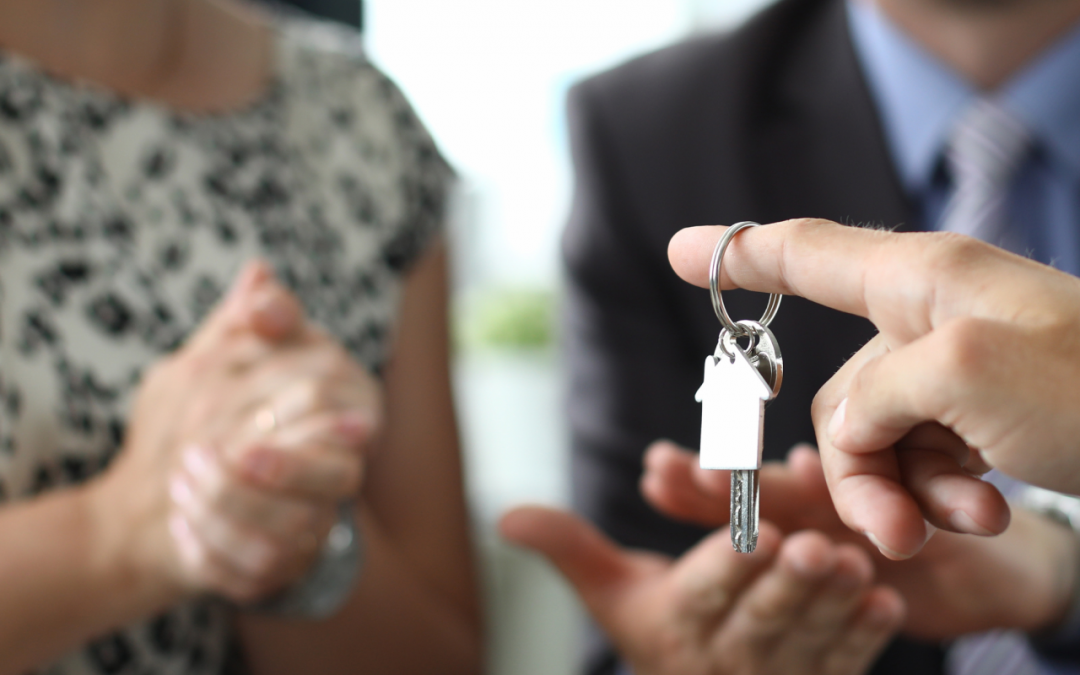 From 1 August 2020, the New South Wales Government will raise the thresholds on stamp duty exemptions. The exemptions available for eligible first home buyers of new builds will increase from the current threshold of $650,000 to $800,000 – with reductions phasing out...
read more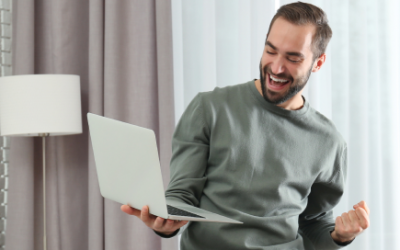 As a key to the nation's Covid-19 economic recovery, the Federal Government has launched the HomeBuilder program to help Australians get into a new home or renovate an existing property. Eligible applicants will receive a $25k cash bonus towards their new build or...
read more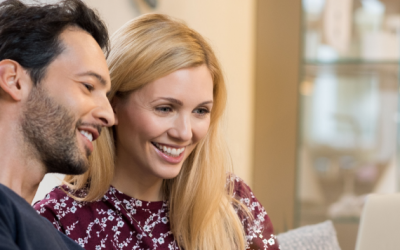 In 20 years from now, proving that you are who you say you are may be as simple as scanning a fingerprint. Technology is evolving to keep pace with our modern world and as a result, verifying our identity is a likely candidate for digital transformation. For now,...
read more