The property market is moving into a more digital direction thanks to changes made by the NSW Registrar General. Nearly every update or revision that needs to be made to a property title can now be done electronically. It means NSW is closer than ever to having a completely electronic lodgment process.
A move towards efficiency
When it comes to buying and selling property many documents are needed to make the transaction clear, legally binding and official. Historically this has been carried out using paper forms and cheques that had to be mailed back and forth between clients and government departments. This tactile process was time consuming and unreliable. Human error and lost or damaged forms weren't out of the ordinary.
The NSW Land Registry Services (LRS) started making strides to update this process in 2005 when they formed a steering committee to oversee the development of national electronic conveyancing (NEC) or eConveyancing. In 2013 a property sale was carried out electronically using PEXA for the first time. From 22 March 2021, the NSW LRS will be further integrated with Electronic Lodgement Network Operators (like PEXA). It means changes to the dealings recorded on title, such as updating names of the owners, or adjusting variations of a lease or mortgage, can now be made electronically and simultaneously with settlement.
A full list of required dealings is available on the NSW Land Registry Services website.
What are dealings and required dealings?
Dealings are rights and restrictions that are recorded on the property title, such as mortgages, easements, covenants and caveats.
Required dealings refer to the particular dealings that are now exclusively digital and no longer in paper form.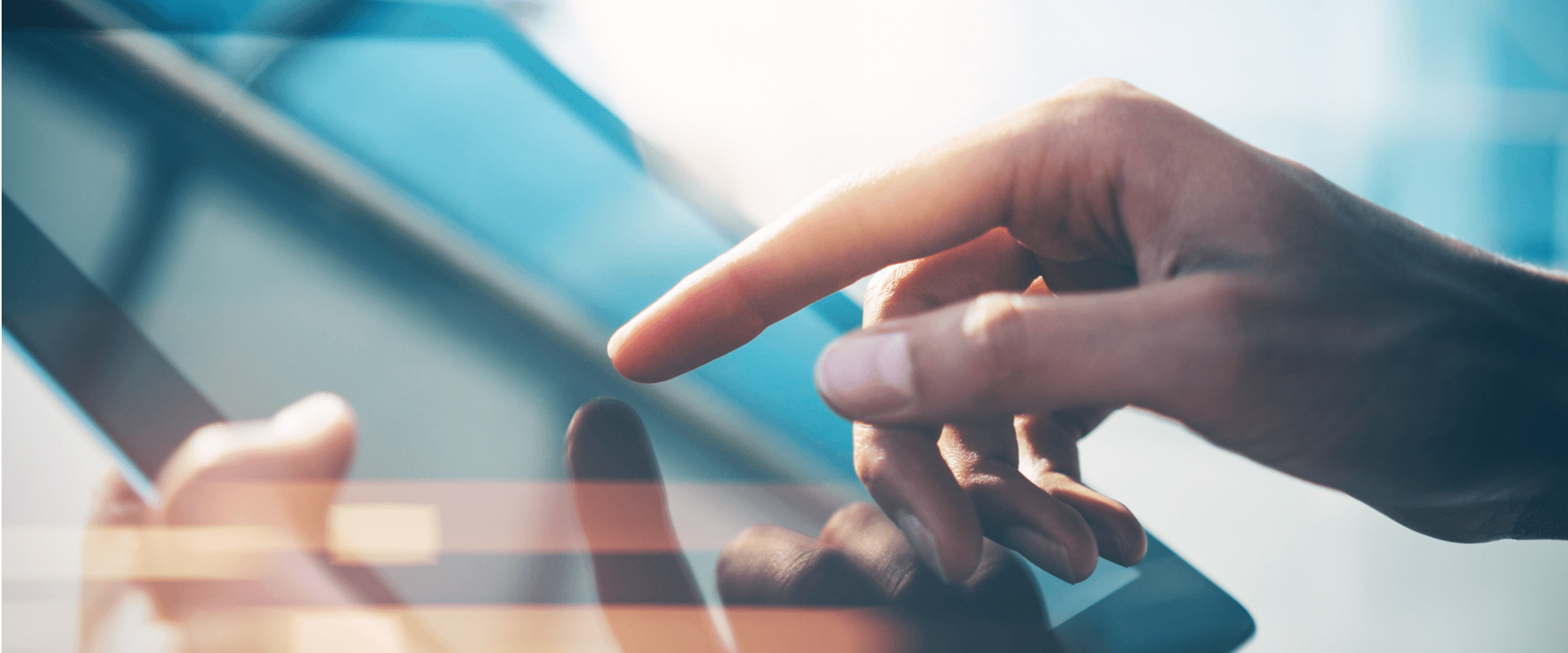 What does it mean for me?
If you're buying or selling property in NSW, the process is now almost entirely electronic, which is good news for several reasons.
Easier transactions
Not only can you save on the hassle of forms and cheques, but it removes a number of delays in the process. Plus, you don't need to travel into an office to complete the process in person, but with digital conveyancing the property transaction can now happen quicker and easier than ever.
Smoother settlement
Changes to the title or required dealings no longer have to delay your settlement. Updates can now happen during the settlement process as LRS is able to communicate the changes to PEXA electronically.
Covid safe process
These new changes also come at a time when staying digital is more important than ever. Australians buying and selling in NSW can now complete the vast majority of the process online. Which means staying safe and socially distanced without needing to come into an office.
NSW is an eConveyancing world leader
Paper Certificates of Title may also be on the way out, thanks to NSW Minister for Customer Service Victor Dominello, who has announced a bill to abolish them in favour of a completely electronic land title system. Mr Dominello proposed amendments to the Real Property Act of 1900 that "will complete the transition of the land title system in New South Wales away from a paper process and towards a digital one."
If the bill is passed it will mean fewer delays during property transactions, an end to lost paper titles which can be costly to replace, and it will greatly minimise the possibility of fraud. It also paves the way for a fully digital conveyancing process.
— Victor Dominello, NSW Minister for Customer Service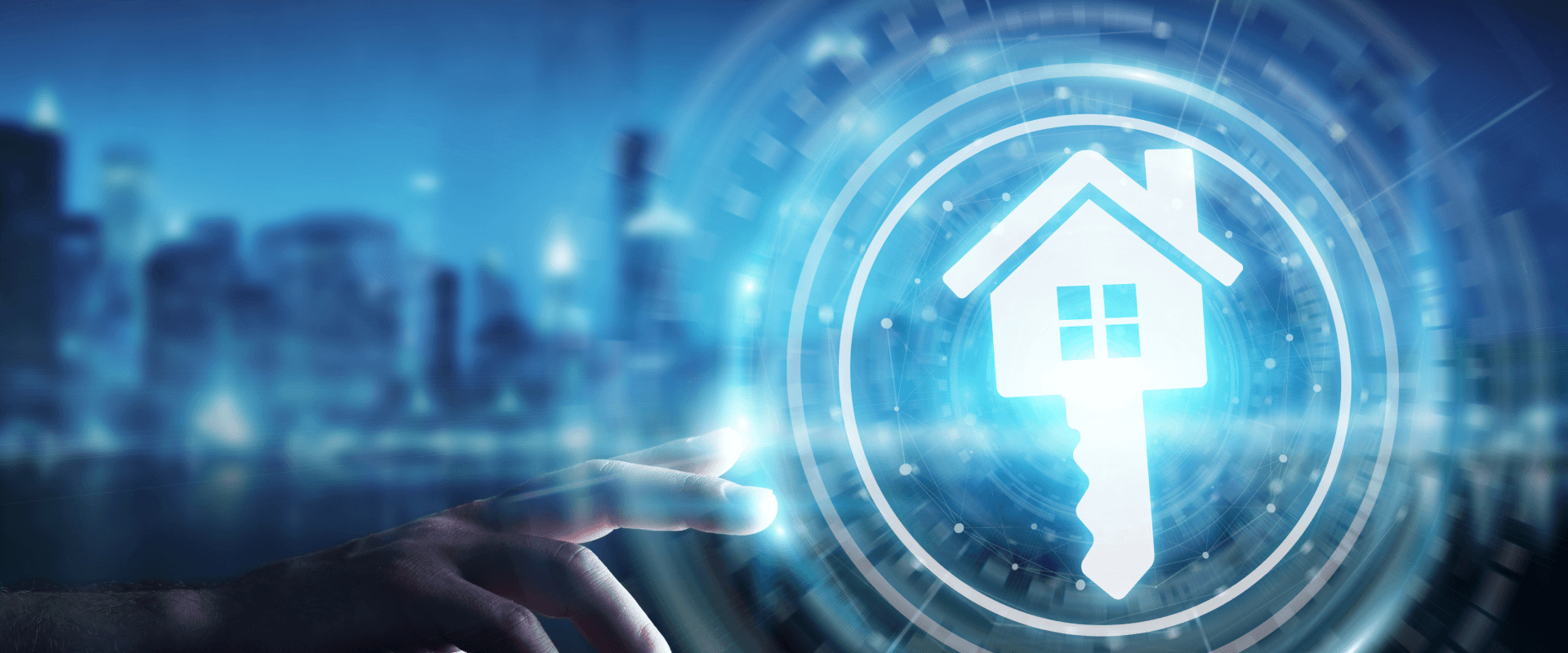 We're ready for the future
When it comes to digital conveyancing, we're no strangers. For years we have been championing a move towards a digital and more efficient way to buy and sell property. In fact, being digital and convenient is what we're known for. Wherever possible our process is online in order to deliver the smoothest and most reliable process possible. Daily life has had many upgrades through technology and innovation, and we believe property should be the same.
Our national team are prepared to integrate our processes with the move to electronic lodgments. And as other states start to transition to eConveyancing, we're ready to assist Aussies across the country with these more efficient property processes.
If you're buying or selling in NSW, get in touch with our team for a free quote now.
This article is provided for general information purposes only. Its content is current at the date of publication. It is not legal advice and is not tailored to meet your individual needs. You should obtain specialist advice based on your specific circumstances before taking any action concerning the matters discussed in this article.