Spring has always been considered a good time to sell – with warmer weather and longer daylight hours for inspections. And despite the impacts of Covid-19, Spring 2020 has seen rapid growth in sales around the country. Properties are spending as little as seven days on the market, so if you're thinking about selling, now could be a great time.
1. Low supply and high demand
Across the country, agents are reporting higher sales numbers. But not just higher than previous months, higher than previous years. James Ledgerwood, of Ray White in Sydney's Double Bay, said they've had the strongest start to a financial year in over 30 years. And it's all a simple case of supply and demand. Fewer properties are being listed while the number of buyers remains high, perhaps even higher, during a global pandemic.
In Queensland the situation is the same. As Craig Gillies says, "buyer demand has increased in our areas but the new listings coming to market have not increased at the same pace so we've been achieving some wonderful results for our sellers and buyers."
It's the same out west. Brent Compton, selling principal in Perth, Western Australia says, "there are 30% fewer properties for sale in Perth than this time last year plus the low interest rates make it a great time for buyers".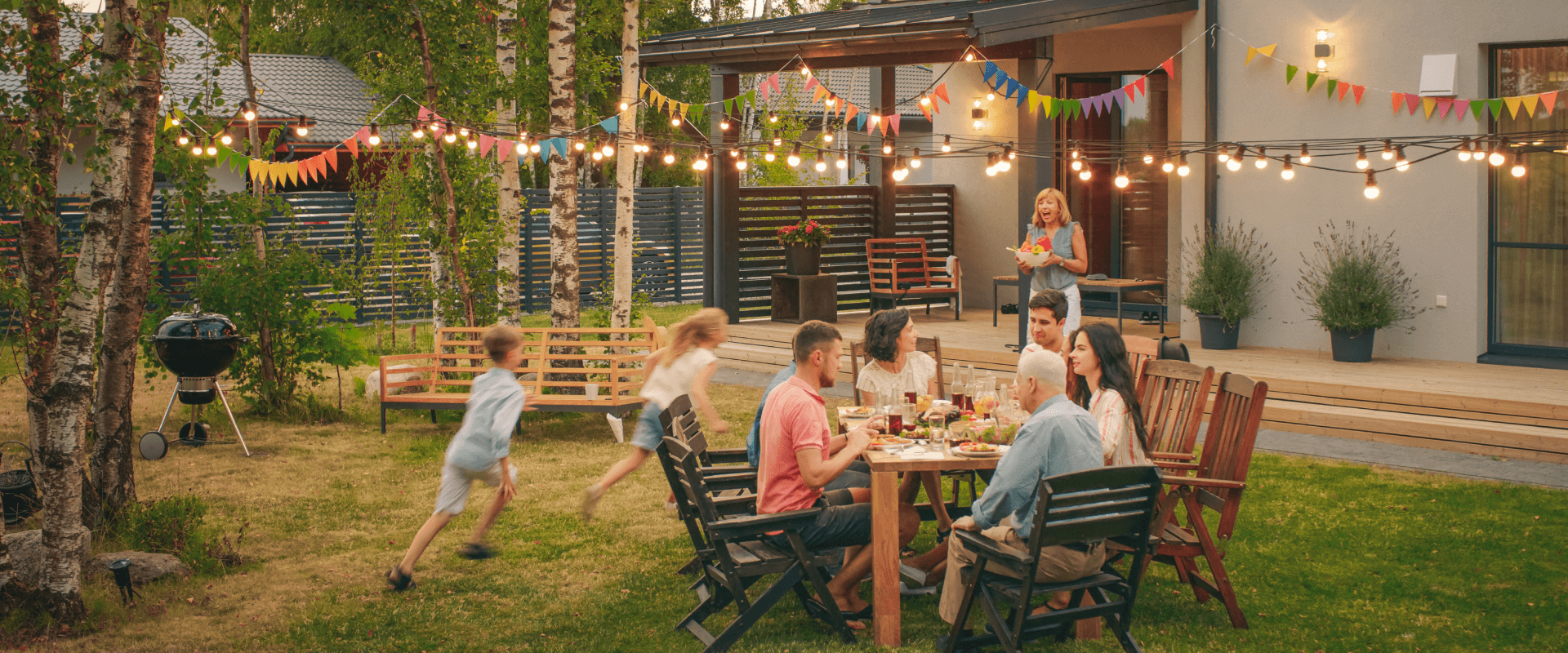 2. Everyone's at home
Another factor contributing to this selling boom is the 'new normal' of Covid-19. Travel for Australians is at an all-time low, with global travel data provider OAG reporting Australian flights are down to 21% of what they were last year and, for now, Australia's favourite airline Qantas has put a stop to all its international flights.
So, as Australians are forced to stay local, would-be travel money is finding its way into the property market, as "home" becomes the ultimate destination. The other benefit, notes Sydney real estate agent James Ledgerwood, is "no one's out of town due to travel restrictions so the deals can keep moving." Less travel means fewer delays and a smoother selling process.
3. Financial freedoms
For many Australians, this year has given them the opportunity to save money. Overall, personal spending is down, which PwC reported in their Australian Matters report, noting a 0.5% increase in savings for Australians. Plus, early access to superannuation has given many people new options and disposable income. Without ignoring the financial difficulties that many Australians face at this time, for those in the market to buy, they're well placed to do it.
Another positive is that official interest rates are down to a record low and the Reserve Bank of Australia says they'll stay low for the next few years. And there could be better news coming our way with Treasurer Josh Frydenberg announcing his plans to axe the responsible lending law brought in by the Rudd Government. It means getting a loan pre-approval could get a lot easier for many more Australians.
4. Digital solutions
It's also been a year of creative and adaptive digital solutions. As more and more of our daily lives happen online, agencies have rolled out technology-driven solutions wherever possible. They include 3D model walkthroughs of properties and video property inspections.
Plus, Conveyancing.com.au is leading the way towards more simplified digital conveyancing solutions. We've been working to keep the process online and streamlined wherever possible, resulting in an easier and more convenient conveyancing process.
While many industries have faced interruptions and challenges, real estate has been able to adapt and the evidence is in the widespread sales that are being reported across the country.
So, should you sell? The answer will always depend on your circumstances and goals. But if you're already considering it, now is a great time with plenty of buyers, short market time, and high demand.
This article is provided for general information purposes only. Its content is current at the date of publication. It is not legal advice and is not tailored to meet your individual needs. You should obtain specialist advice based on your specific circumstances before taking any action concerning the matters discussed in this article.