The property market is always evolving and adapting to new laws and regulations which could affect your buying and selling decisions. Stay up to date on the latest news, trends and tips.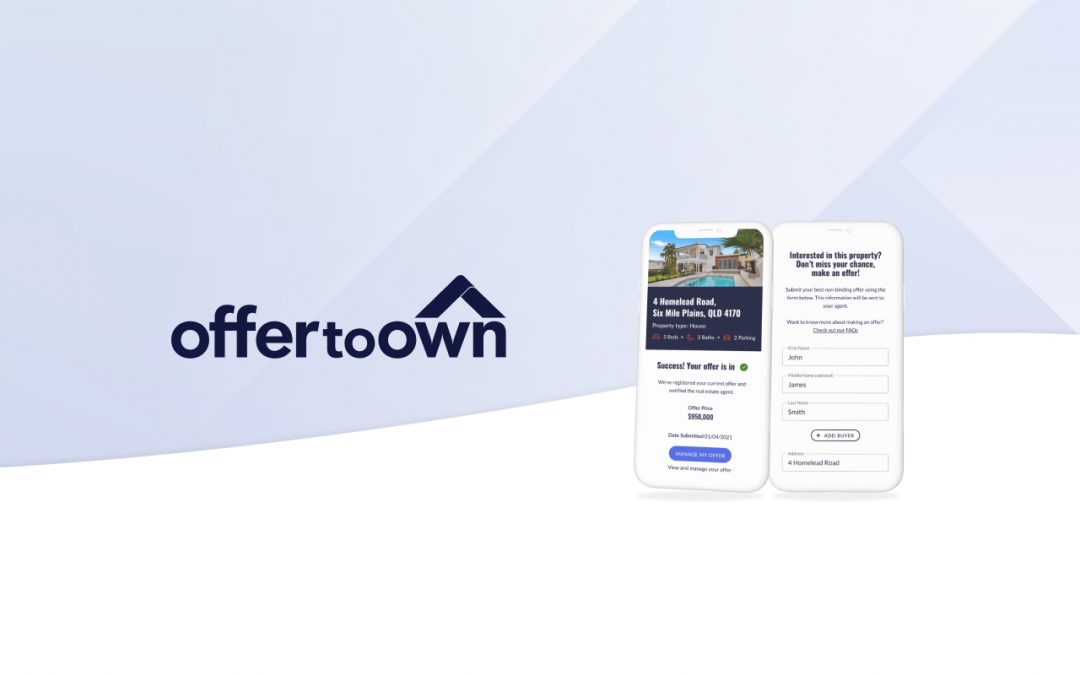 Offer-to-Own is a new digital property platform that creates efficiency and transparency in the sale-to-settlement journey for buyers and agents.
read more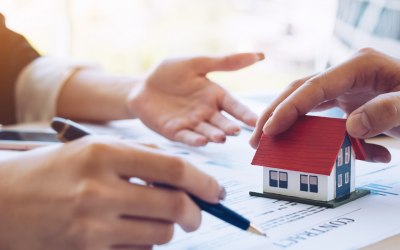 For real estate agents selling property in Queensland, absorbing the changes to the latest editions of the Contract for Houses and Residential Land (17th ed.) and Contract for Residential Lots in a Community Title Scheme (13th ed.) is an important part of staying...
read more