Australia's premier firm
We provide a streamlined, transparent and convenient conveyancing service that's unrivalled
Australia's premier firm
We provide a streamlined, transparent and convenient conveyancing service that's unrivalled
The benefits of choosing us
In the last financial year we completed $5.5 billion dollars worth of property transactions.*
We provide clients a safe and secure transaction every time at a competitive price.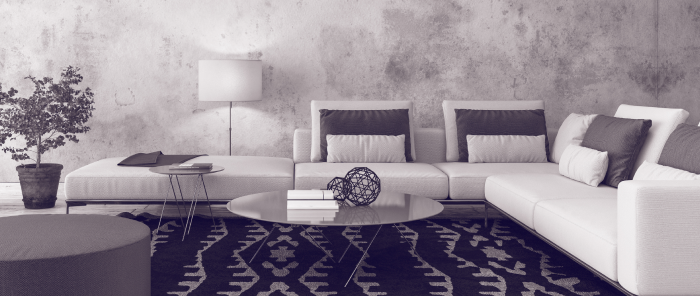 You'll be assigned an experienced paralegal to look after your individual needs from engagement to settlement.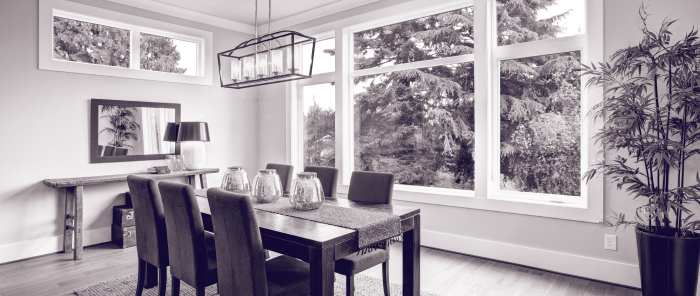 We're digitally led, continually making upgrades and investing in security and efficiency to give you confidence.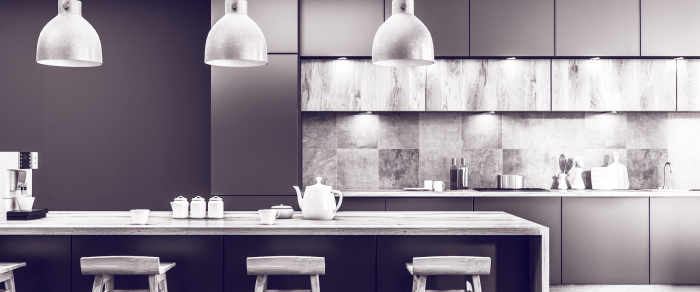 We provide quote estimates within a few minutes along with a breakdown of costs to help you feel prepared.
Tools to help you prepare
Utilise the tools below to save time and keep things moving
Stamp Duty Calculator
Stay on top of your finances with a clear idea of your stamp duty costs
Property Calendar
See the process at a glance with our calendar of key milestones
Conveyancing Checklist
 Keep organised and track progress so you can settle on time
Ready to start?
Calculating your conveyancing costs takes just a few minutes.
It's commitment free and a copy, along with a cost breakdown, will be emailed to you.
*Based on the average value of properties settled by Conveyancing.com.au from 1 July 2019 to 30 June 2020.