Thanks for your request! We've emailed you a quote.
One of our team members may also be in touch.
Now is a great time to start organising everything else you'll need before settlement day. We know this is a busy time, to help you out we've put together some recommendations below.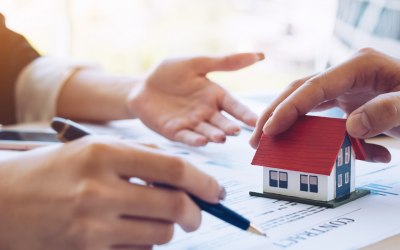 For real estate agents selling property in Queensland, absorbing the changes to the latest editions of the Contract for Houses and Residential Land (17th ed.) and Contract for Residential Lots in a Community Title Scheme (13th ed.) is an important part of staying...
read more
Conveyancing Calendar
There's a house that you like? not sure where to start? Check out this top tips
Conveyancing Checklist
There's a house that you like? not sure where to start? Check out this top tips