Thanks for your request! We've emailed you a quote.
One of our team members may also be in touch.
Now is a great time to start organising everything else you'll need before settlement day. We know this is a busy time, to help you out we've put together some recommendations below.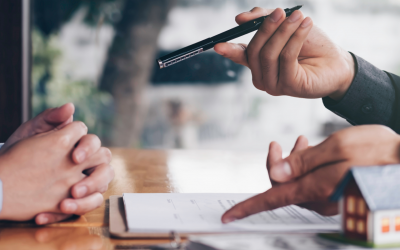 When property changes hands, there are many legal processes that need to happen so that the transaction takes place securely and correctly. To help ensure all the necessary legal steps are completed, a conveyancer can help both buyers and sellers, as well as anyone...
read more

Get a better understanding of the whole process with our easy-to-use conveyancing calendar.

Stay organised as you move towards settlement with our conveyancing checklist.