Thank you!
We've emailed you a quote.
One of our team members may also be in touch during our business hours.
We're open 7 days a week
8am – 9pm, Monday to Thursday
8am – 8pm, Friday to Sunday
Now is a great time to start organising everything else you'll need before settlement day. We know this is a busy time, to help you out we've put together some recommendations below.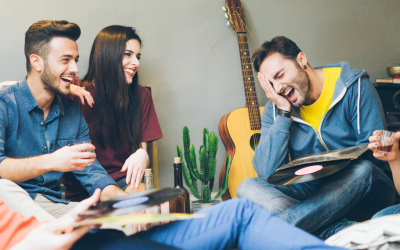 With some thoughtful planning – including some fun rewards to celebrate your efforts – you can make your house moving experience a memorable one. By giving yourself a way to say goodbye to the place you've loved, surrounded by the people you care about, you can make...
read more

Get a better understanding of the whole process with our easy-to-use conveyancing calendar.

 
Stay organised as you move towards settlement with our conveyancing checklist.