Buying made easy
From contract review through to settlement, we've got you covered. Order Searches, transfer title deed, and register your funds with PEXA. We're here to help with all the steps of your property journey.
Highly recommend using Conveyancing.com.au when buying a property. All questions quickly answered and everything ready for settlement with time to spare, taking the stress out of the process. Abby was very responsive and friendly to deal with. All of this for a great price. Will definitely use Conveyancing.com.au again.
— Diana Collins, 30 June 2020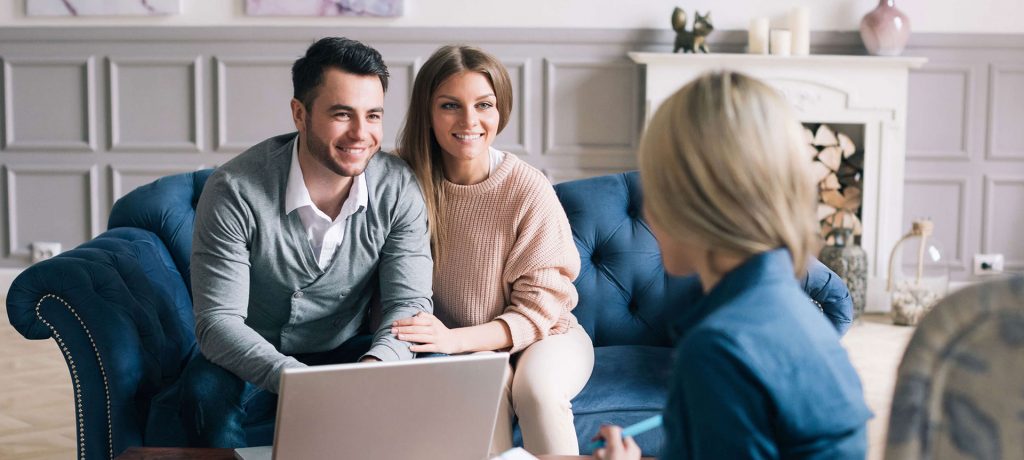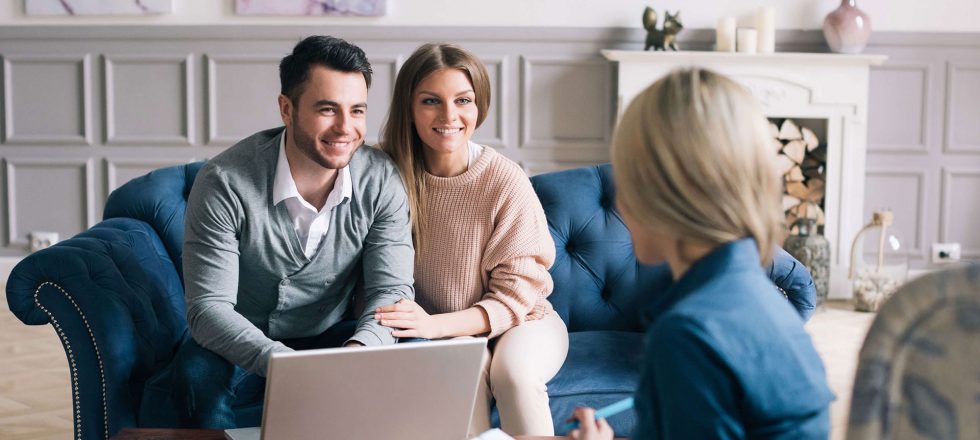 4 Things you need to know before buying
When you're making a big investment, it's important to have the right information.  These facts below could end up saving you a lot of time and money.
Improve the contract
Before you sign the contract for your new place, have one of our lawyers look it over for you. The last thing you want is to agree to an unfair deal. Our team will check for any hidden clauses and add any amendments you'd like so the final result is fair for everyone.
Get the best deal
Don't just settle for what the seller is offering, everything is negotiable. Our team is here to help you discuss exactly what is and isn't being sold. You may want the white goods included in the price, or you may want the curtains removed. Let's make sure you're getting the best deal.
Don't get stuck with debt
One of the biggest risks with buying property is the fact that debt on the property is transferred to you, the new owner! Our legal team will make sure that all the bills have been paid by the previous owner, so you can be confident with your new home.
Get an expert opinion
Before you commit to buying, it's a great idea to get a building and pest inspection. Have a trade expert examine the property for any unseen issues to do with moisture, construction, termites and more. A building and pest report can give you peace of mind, or even save you from a bad investment.
Ready to start?
Let's take the guesswork out of conveyancing. Our free quote will help you make an informed decision without any unwanted surprises.