Ready to sell?
That's where we come in.
Selling made easy with Conveyancing.com.au
Get the right support to sell your house. Our team is here to help with all the legal admin that goes into a sale. From contract drafting through to settlement – we make it as easy as it can be.
Transparent and Upfront
Conveyancing is what we do every day, and it's why we can guide you every step of the way. We'll get things done and keep you informed of the progress.
Digital and Convenient
We're digital with a human touch. This makes the process easier for you. But if things don't go as planned and problems arise our legal team can help.
Experienced and Trusted
Our years of experience are invaluable. We have all the knowledge so you can have the confidence needed when going through the conveyancing process.
Allan Clark, from Conveyancing.com.au, looked after my recent property purchase. He was really supportive and attentive, and provided clear and concise instructions and communication. I have used Conveyancing.com.au in the past, and will continue to do so. Think are really great and reliable. I particularly like their systems and processes in place, which are on point and super reliable. Documentation and communication is always fantastic from Conveyancing.com.au.
— Allan Clark, 11 August 2020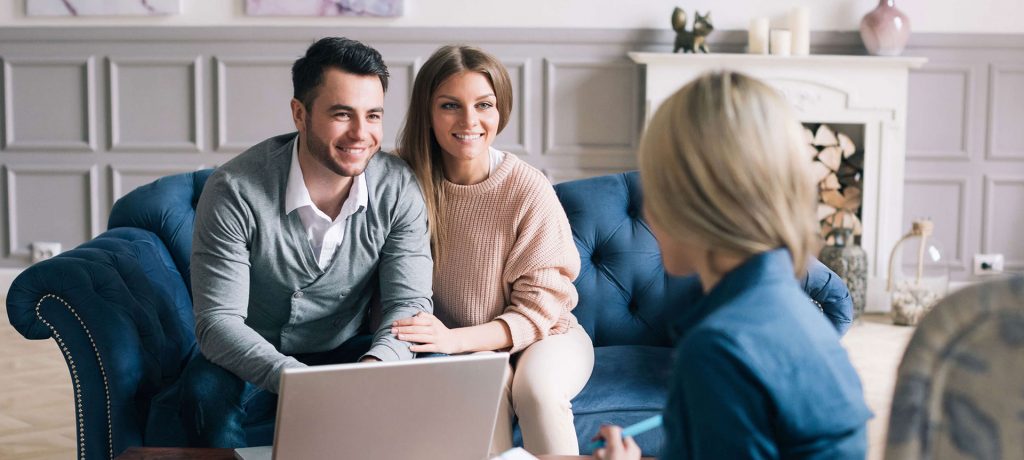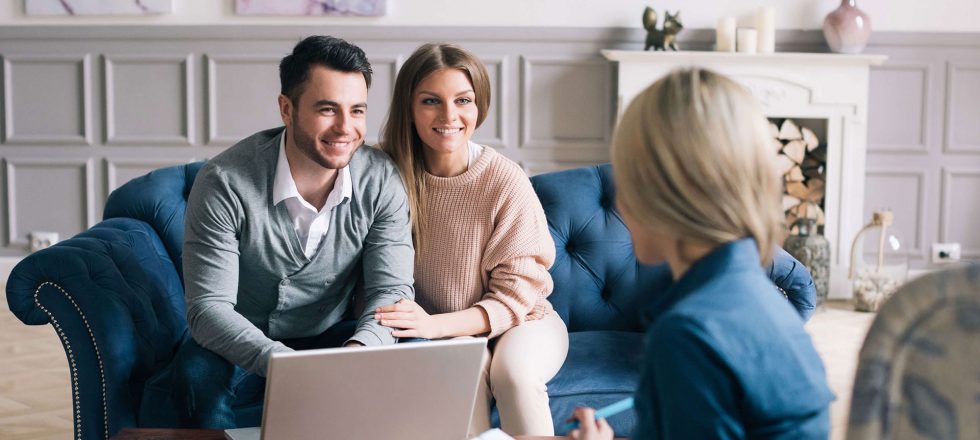 4 Things you need to know before buying
When you're making a big investment, it's importatnt to have the right information. 
These facts below could end up saving you a lot of time and money.
Draft a contract
Every property sale needs a written contract. Before you get started advertising your home, or arranging an open-house inspection, you'll want to have a contract ready for any potential buyer. Our team will draft a contract for you, so that nothing gets in the way of your sale.
Check the debt
Any unpaid bills connected to your property will transferred to the new owner. Your potential buyer will insist that all bills are paid before settlement, so make sure you've got your finances organised and are able to pay off any remaining debt.
Double check the details
There's more to selling a house than just handing over the keys. Once a buyer has your contract, they may want to discuss exactly what is and isn't included. Do you want to keep the curtains? The barbeque? The chandelier? Have a conveyancer double check these details so you know exactly what you're selling and avoid disappointment.
Settle on time
The last thing you want is a delayed settlement. There are so many details and tasks involved in selling a house that it's easy to run out of time. If settlement is delayed you can be waiting weeks for your money to come through, or even worse, the sale could fall through altogether! Get the right help you need to settle on time, our team are here to help you do just that.
Ready to start?
Let's take the guesswork out of conveyancing. Our free quote will help you make an informed decision without any unwanted surprises.