FAQ
Have you checked our answers to frequently asked questions?
Call Us
You can call us 1300 057 044
We are available 7 days a week between 8am and 8pm
You might be interested in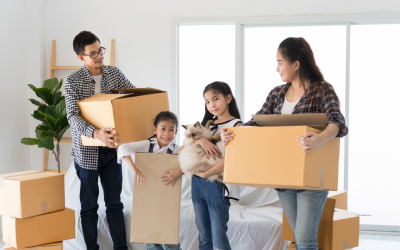 Selling your property is something to celebrate but, once the 'sold' sticker has been plastered over the 'for sale' sign in your front lawn and the champagne bottle is in the recycling bin, what else happens next? The reality is that the time immediately after the...
read more