Thanks for your request!
We will allocate a member of our legal team to start the process. Call us on 1800 518 116 for any questions and quote .
Now is a great time to start organising everything else you'll need before settlement day. We know this is a busy time, to help you out we've put together some recommendations below.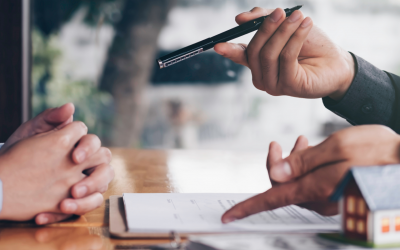 When property changes hands, there are many legal processes that need to happen so that the transaction takes place securely and correctly. To help ensure all the necessary legal steps are completed, a conveyancer can help both buyers and sellers, as well as anyone...
read more