Conveyancers backed by Lawyers
Don't settle for a conveyancer only. We're a law firm with a special focus on property law.
Property lawyers you can trust – We're an experienced law firm
Get the support you need – We're conveyancers backed by lawyers
Peace of mind – We can help when things get complicated
Reliable and affordable – Enjoy legal support at a great price
Trust conveyancers backed by lawyers with your legal work
Our team of lawyers and paralegals are experienced, honest, and reliable. We help buyers, sellers, and investors across Australia every day, and we know how important the right support can be.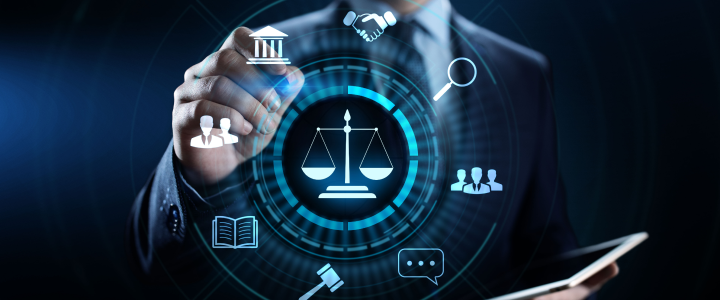 While a conveyancer has undertaken training to help with your property legal work, a lawyer usually has a broader and more robust understanding of property law.
This matters, because if you run into certain complications during the conveyancing process, a conveyancer may not be able to help. You could end up paying for a lawyer's time on top of your conveyancer.
Choose the team you can trust and enjoy peace of mind throughout the process.
Settlements managed in 12 months
Find out why Australians across the country choose Conveyancing.com.au
I've been in the property industry for 14 years and assisted in over a thousand transactions. I honestly love my job and guiding people through their property journeys.
— Olivia Parsons, NSW State Manager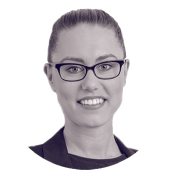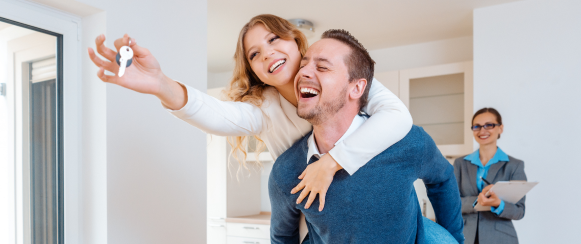 Buying a property?
Buy property or land knowing everything has been done properly and lawfully. Our team can review contracts to check for any red flags. We complete searches on the property to help make sure no previous debts are passed on to you and we'll prepare all required paperwork.
Selling a property?
Looking to sell property? Our team can draft your contract and help with what is required for an on-time settlement. We'll handle all the legal admin, so you can enjoy a successful sale.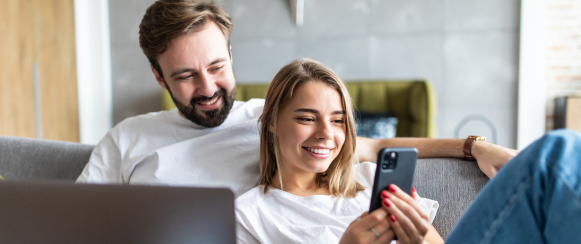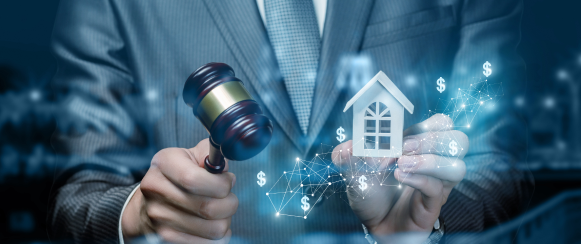 Contract Review
Do you understand the terms of your contract? Before going to an auction or committing to buy property or land, we recommend getting a contract review. This will uncover any red flags, hidden costs or unwanted surprises.
Ready to start?
Calculating your conveyancing costs takes just a few minutes.
It's commitment free and a copy, along with a cost breakdown, will be emailed to you.
Let's talk
Still have questions? Need more information?
Or just prefer to talk to someone?
Our team is available 7-days a week.
*Based on the average value of properties settled by Conveyancing.com.au from 1 July 2019 to 30 June 2020.