We're here to help
We're a law firm dedicated exclusively to property transactions. Every day we help people like you make their next move as smooth and simple as possible. We look after all the legal side of things, so you don't have to.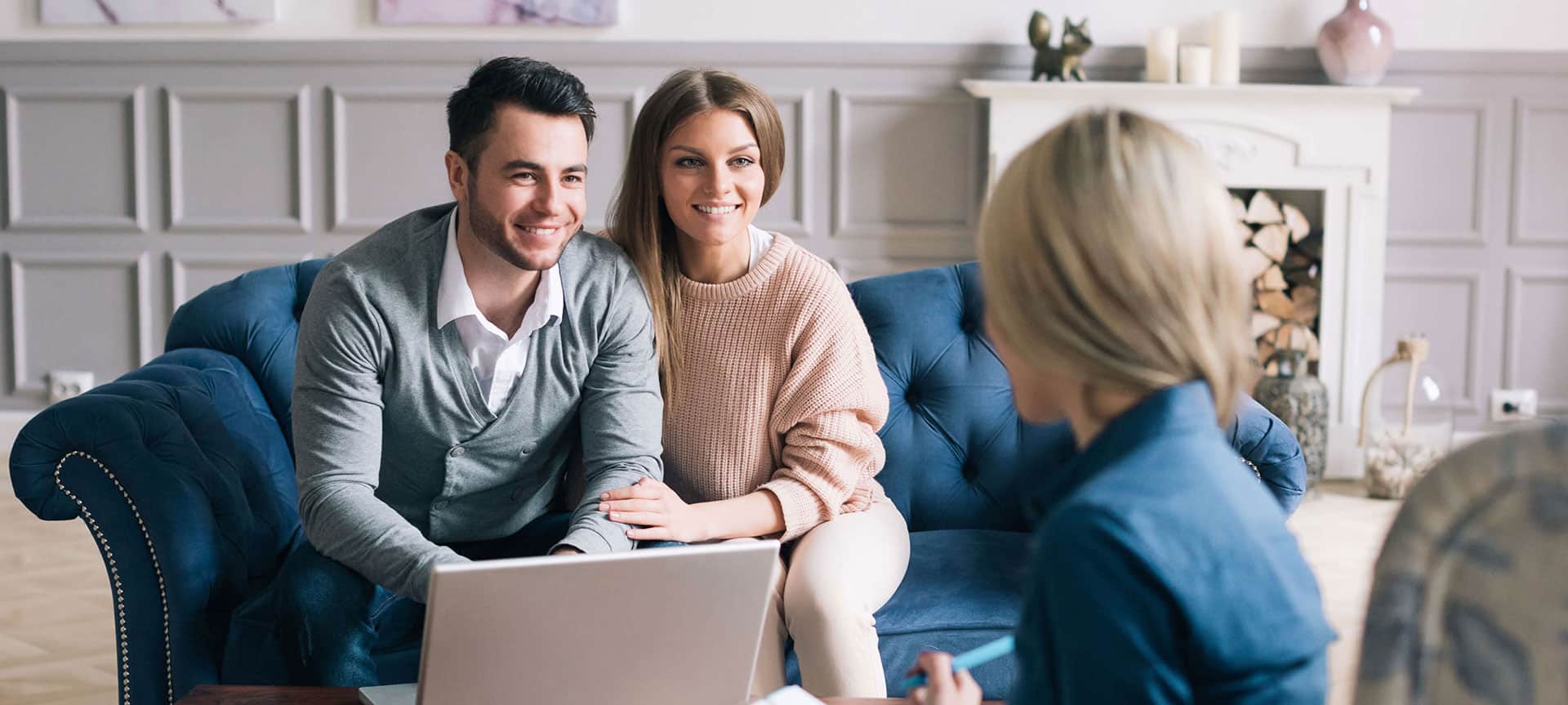 Buying
Buy property or land knowing everything has been done properly and lawfully. Our team can review contracts to check for any red flags. We complete searches on the property to help make sure no previous debts are passed on to you and we'll prepare all required paperwork.
Selling
Looking to sell property? Our team can draft your contract and help with what is required for an on-time settlement. We'll handle all the legal admin, so you can enjoy a successful sale.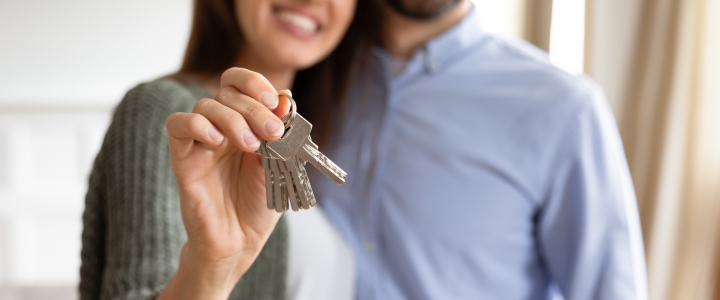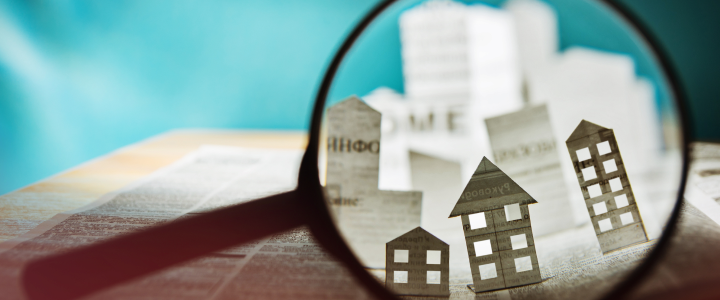 Contract Review
Do you understand the terms of your contract? Before going to an auction or committing to buy property or land, we recommend getting a contract review. This will uncover any red flags, hidden costs or unwanted surprises.
Frequently asked questions
What is conveyancing?
It refers to everything that needs to be checked, searched, signed, and certified to make you the new legal owner of a property or land. We are a trusted law firm who handle all the legal complexities and paperwork for you, it also means you're in good hands if things get really complicated. We help you navigate local councils, zoning issues, sewage diagrams. We also check any outstanding debt isn't passed on to you and there is no major construction being planned near the property or land. Read more about the importance of conveyancing over on our blog.
Why do I need conveyancing?
Put simply, it's a necessary part of buying and selling property and land. The process can get quite complicated, fairly quickly, which is why you need the right support. Our team are specialists in property law and have all the expertise and experience to help you buy and sell lawfully and with ease.
What are searches?
Searches are files and information gathered from local councils and other authorities which tell you everything you need to know about a property or land. These searches reduce your risk when making a purchase by uncovering any existing debts, if the property is heritage listed, if the title deed is lawful and correct. Searches also allow us to discover any major construction plans nearby or limits to what you can and can't do with the property. Read more about searches here.
How are conveyancing fees estimated?
If you're shopping around for a conveyancer, you might have noticed all the quotes are slightly different, but what affects the price? First of all, not every property is the same which means different paperwork, different councils and searches (as explained above). This results in a varied cost. The other expense is the lawyers and paralegals time, we have control over this, which is why we offer a flat fee even if things get complicated or there are surprise issues.
Read more about conveyancing fees on our blog.