Information Hub
There's lots to consider when it comes to property. We've put together a range of helpful resources to equip you with all the information you need to buy and sell safely.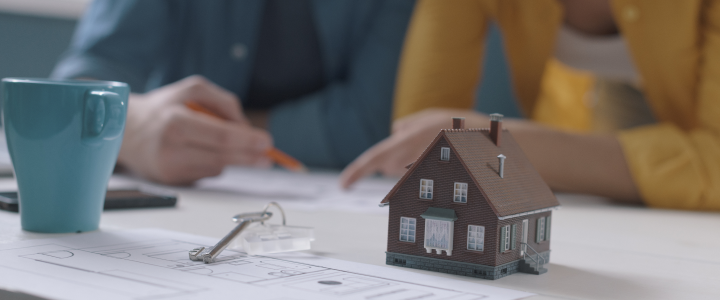 Need to know
Get a handle on the basics. We've put together a list of essential reading so you can get all the most important facts quickly. Buying or selling property and land, this is a great place to start.
Articles
Read our latest articles and stay informed about the conveyancing process. Learn about estimating fees, the stages of conveyancing and more.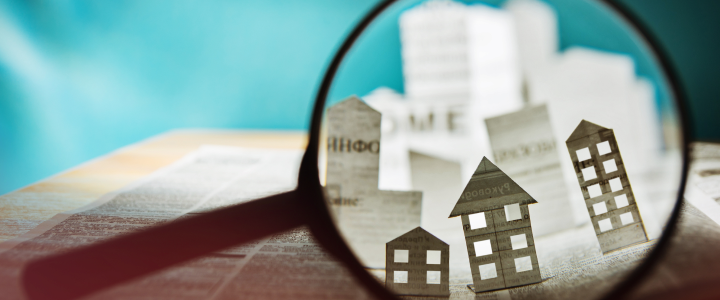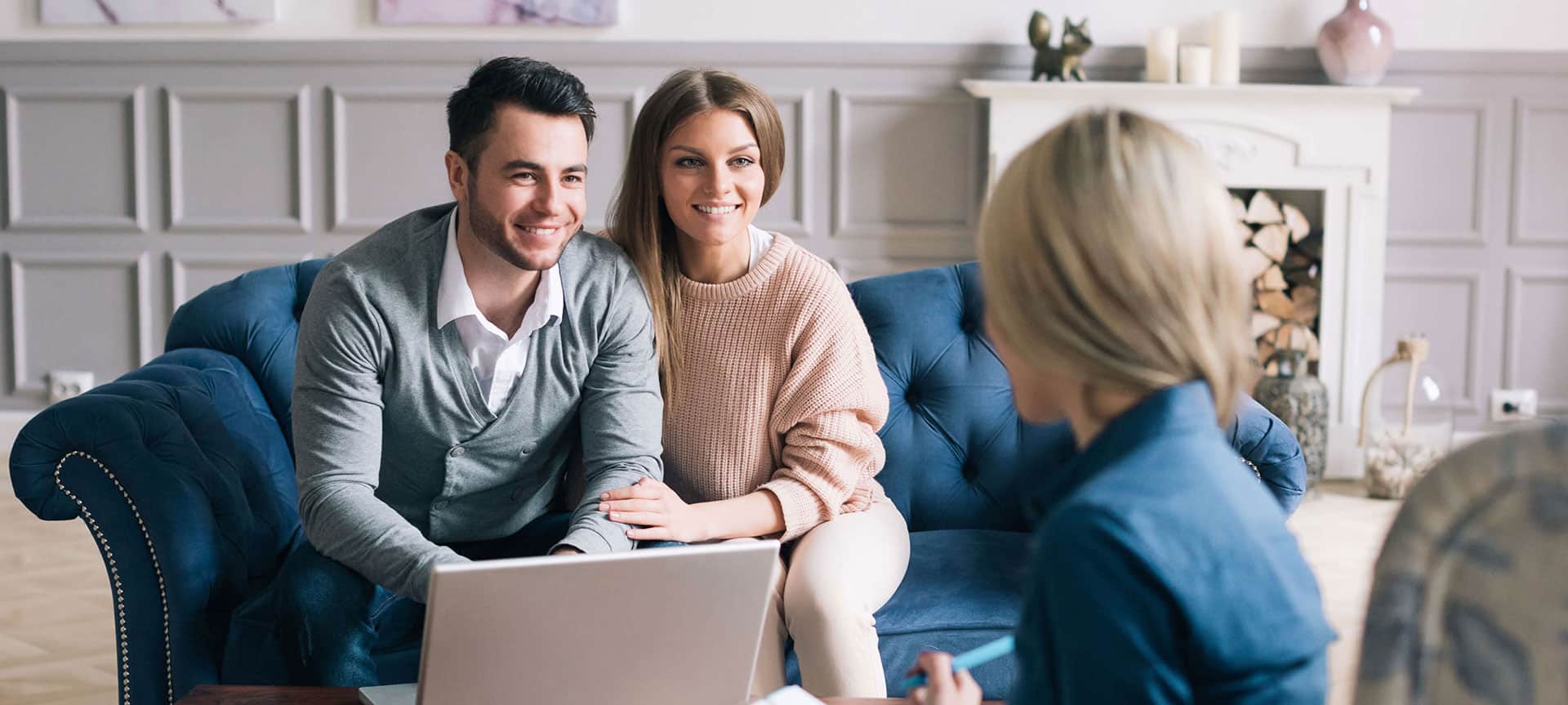 News
The property market is always evolving and adapting to new laws and regulations which could affect your buying and selling decisions. Stay up to date on the latest news, trends and tips.
Lifestyle
It's more than just a house, it's a home. What's happening in the world of interior design or landscape gardening? You'll find it here as well as helpful ideas and tips.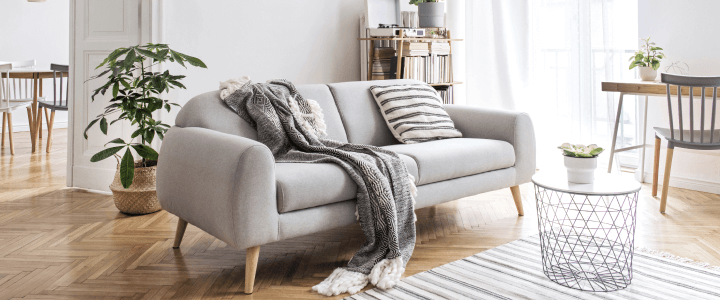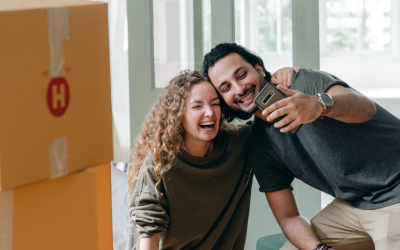 Whether you're selling a home for the first time or adding another sale experience to your property journey, understanding exactly what happens on settlement day will help you avoid any confusion, ensuring that your settlement day runs as smoothly as possible. To help...
read more