We're making conveyancing more digital. Which means we can provide free quotes at any time.
Simply complete the form below and we'll email you an estimated cost.
I was a first home buyer who had no experience in the conveyancing process, I quickly found out that conveyancing is essential when buying property. Conveyancing.com.au helped me through it all and made it as simple as possible.
–Michael Bay – Maroubra, Sydney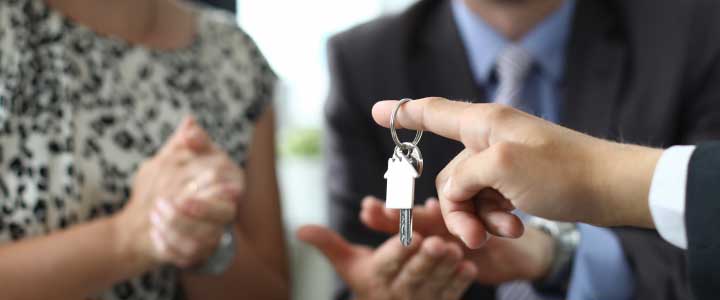 We're a law firm in dedicated exclusively to conveyancing and property transactions. We look after all the legal side of things, so you don't have to.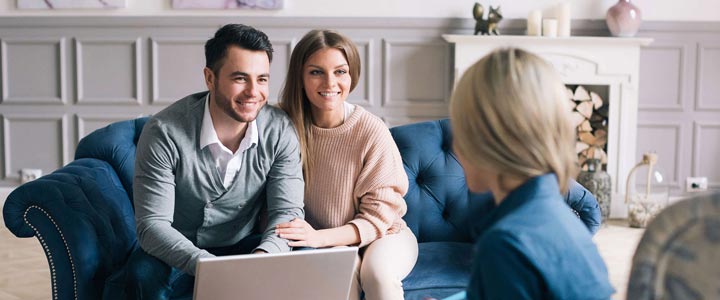 Buying in ?
Buy property or land knowing everything has been done properly and lawfully. Our team can review contracts to check for any red flags. We complete searches on the property to help make sure no previous debts are passed on to you and we'll prepare all required paperwork.
Selling in ?
Looking to sell property? Our team can draft your contract and help with what is required for an on-time settlement. We'll handle all the legal admin, so you can enjoy a successful sale.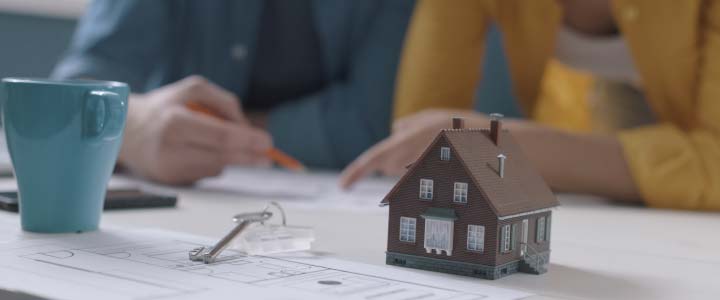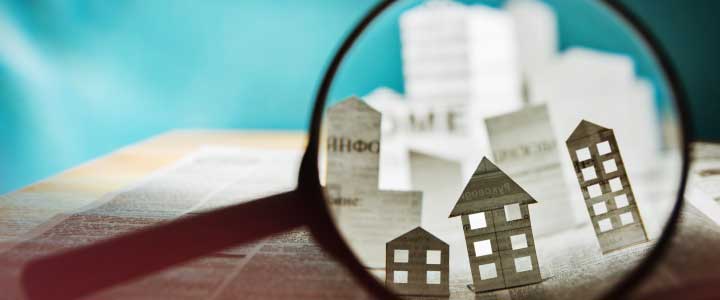 Contract Review
Do you understand the terms of your contract? Before going to an auction or committing to buy property or land, we recommend getting a contract review. This will uncover any red flags, hidden costs or unwanted surprises.
Ready to start?
Let's take the guesswork out of conveyancing. Our free quote will help you make an informed decision without any unwanted surprises.
Read more about selling in
Read more about buying in